New Dizzy game in the works
Eggcited?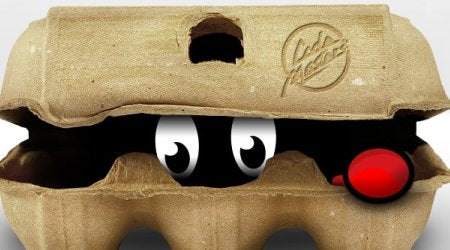 A new game in the Dizzy series is set for an announcement after Codemasters launched a teaser website and video.
eggcitingnews.com launched today and a teaser video on a new YouTube channel called eggcitingnews was released.
Dizzy is an adventure platform series designed by Blitz Game Studios' Philip and Andrew Oliver. The first game, Dizzy - The Ultimate Cartoon Adventure, launched in 1986.
Dizzy is an odd egg-like creature who often has to save his chums the Yolkfolk from the evil wizard Zaks.
Codemasters is yet to reveal which platforms this new Dizzy game is for, or announce gameplay details. An announcement is expected soon.