Netflix is reportedly working on an animated Splinter Cell series
With John Wick writer on board.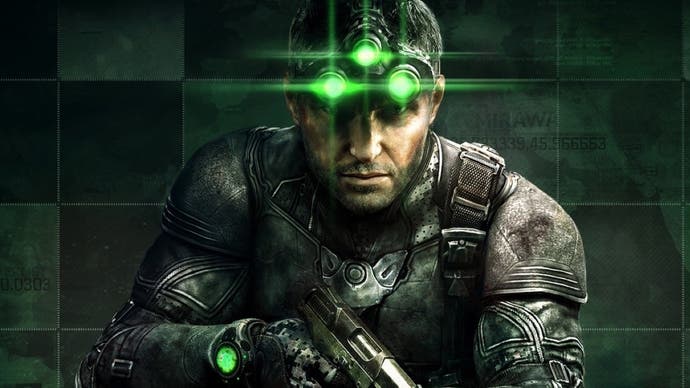 Ubisoft might seemingly be doing its damnedest to deflate the dreams of Sam Fisher fans across the globe who've been pining for the return of Splinter Cell in video game form for years now, but there may be some small solace in new reports that streaming service Netflix is turning the beloved stealth franchise into an animated series.
The news comes from a report by Variety, whose sources suggest Netflix and Ubisoft have teamed up to produce two seasons - that's 16 episodes - of sneaky Sam Fisher action, and that John Wick writer Derek Kolstad will serve as writer and executive producer on the show.
There are no additional details at present, though, so no indication of how much of the games' DNA might make it over to animated form intact. Will, for instance, Sam Fisher be voiced by fan-favourite Michael Ironside? Will the shadowy Third Echelon return? Beard, or no beard?
Additionally, Variety says both Netflix and Ubisoft have declined to comment on the report, so we don't even have official confirmation to go on. Just hope.
Still, if a Splinter Cell series does go ahead as reported, it'll be the first major outing for Sam Fisher since 2013's Blacklist. Although the character has more recently made cameos in Ubisoft's Ghost Recon: Wildlands and Breakpoint, fans - including Eurogamer's Martin Robinson - have been eager to see him make a more substantial return. Whether an animated Netflix series will be enough to temporarily sate Martin's dark desires remains to be seen.