Netflix has an animated Magic: The Gathering series on the way
Avengers: Endgame's Russo Bros adapting story.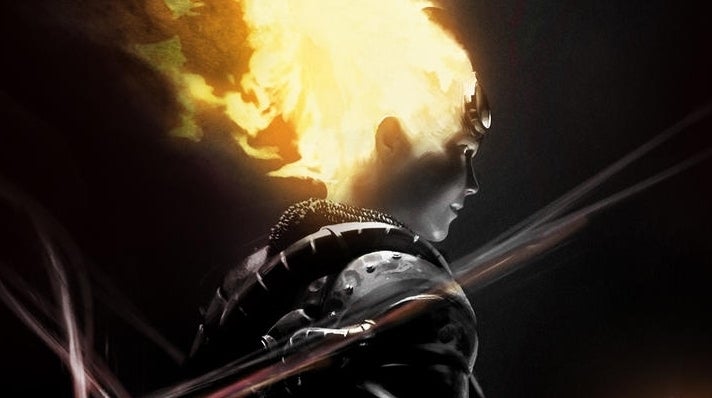 Netflix has announced a new animated TV series based on the long-running collectible card game (and sometimes video game) Magic: The Gathering.
The new series comes from animation studio Bardel Entertainment (known for the likes of Rick and Morty, and Teen Titans Go!), with Avengers: Infinity Wars and Endgame directors Anthony and Joe Russo serving as executive producers.
The Russos will work alongside series lead writers Henry Gilroy (Star Wars Rebels, Star Wars: The Clone Wars) and Jose Molina (The Tick, Agent Carter) to create a new storyline based on the 25-year-old card game's expansive lore, focussing on the Planeswalkers - individuals with the ability to travel between the various planes that make up the Magic universe.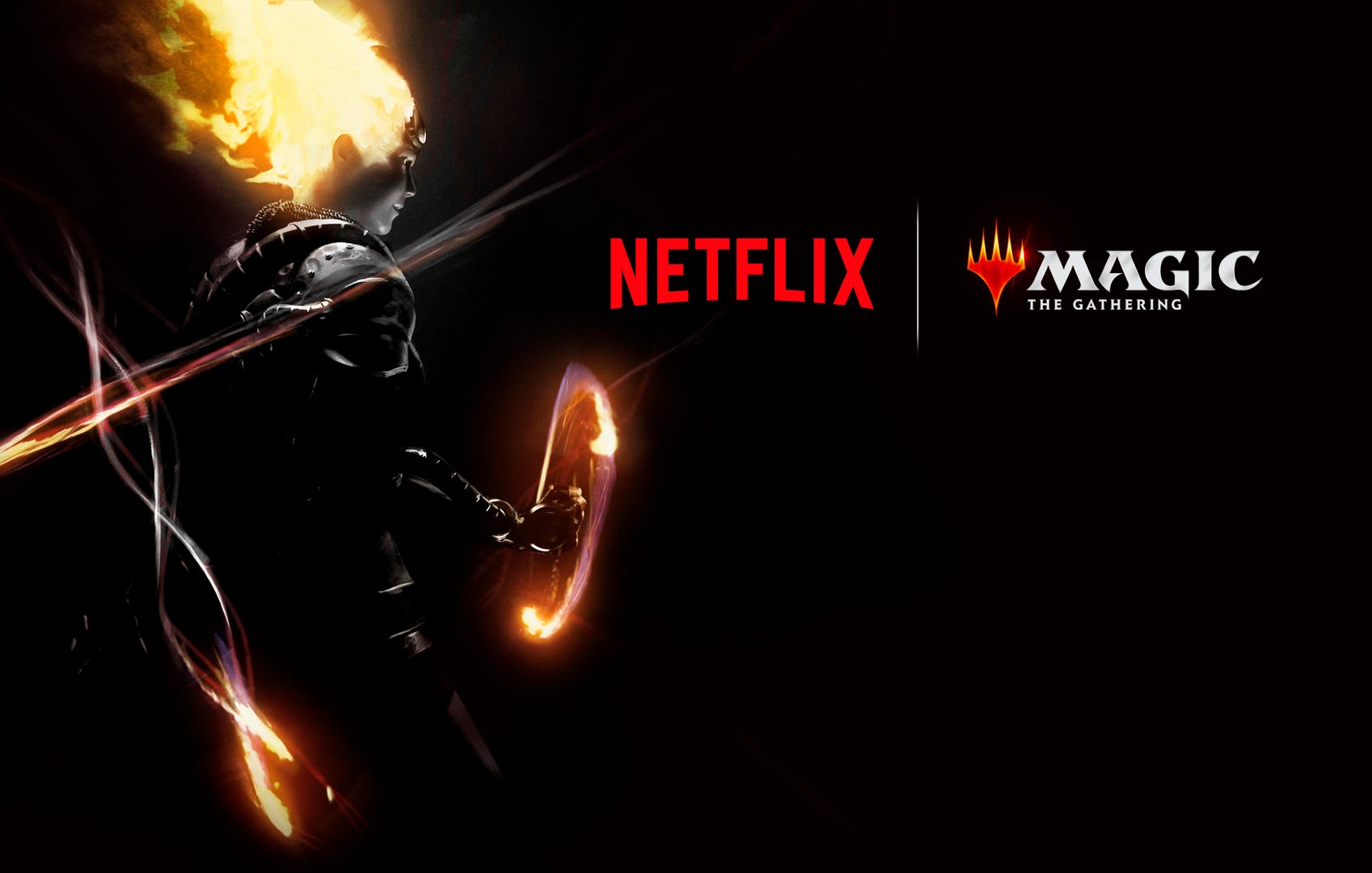 The new animated series will, according to Netflix, pit its cast against "stakes larger than any one world can hold", and crosses "the genres of suspenseful thriller, horror, and drama with deeply developed characters the likes of which are not often seen in animation".
There's not much else to report on the show just yet, with Netflix giving no indication of when its Magic: The Gathering series might arrive. Still, with the subscription service already hosting the likes of Castlevania, Carmen Sandiego, and Minecraft: Story Mode, and with the long-awaited Witcher TV series due later this year, fans of television-things-based-on-sometimes-video-game-things have plenty to keep them amused in the interim.