National Video Game Arcade cultural centre announced for Nottingham
A BFI-style building just for games.
GameCity has announced the National Video Game Arcade, a new hub for game culture and education situated in Nottingham.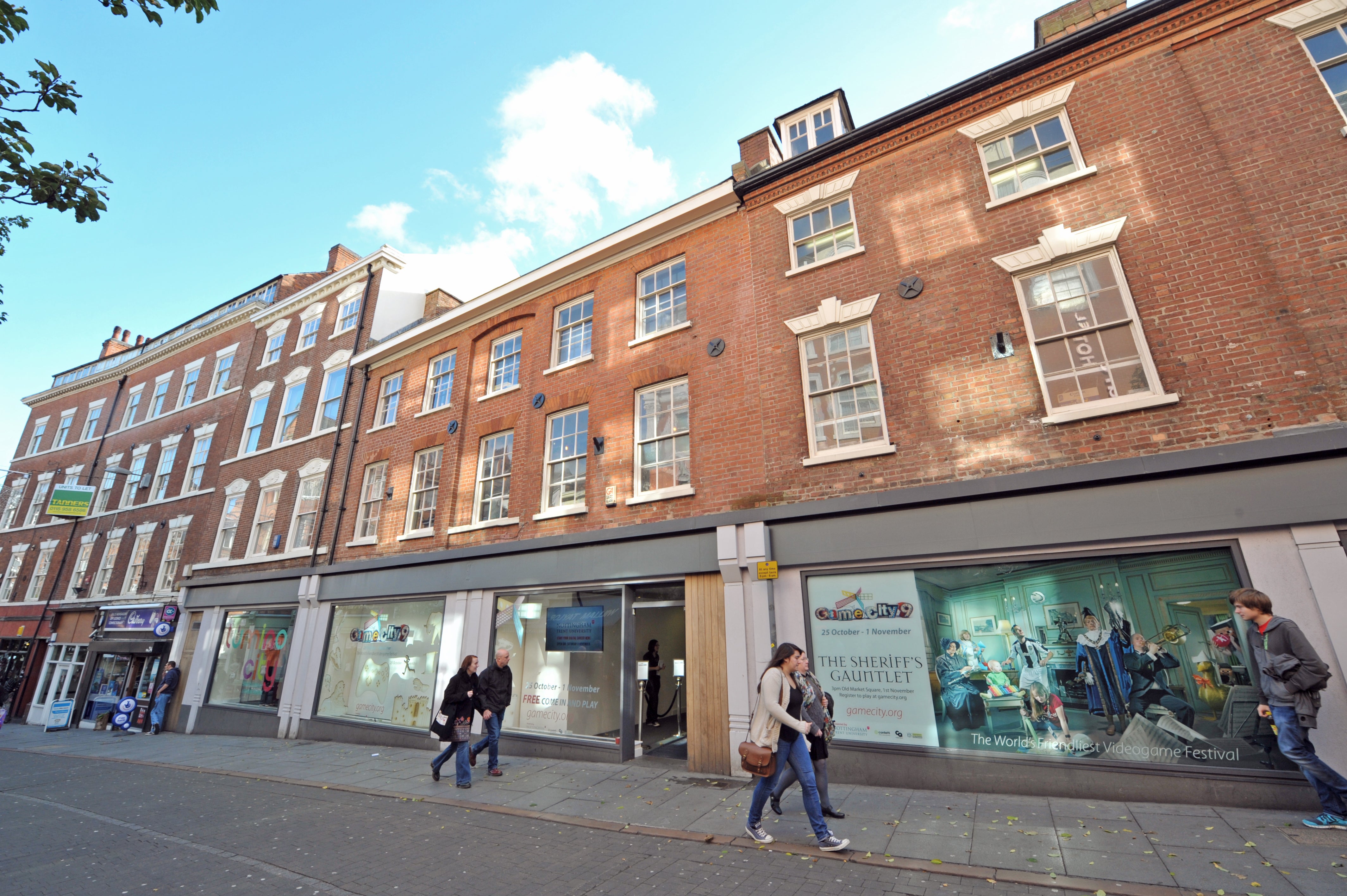 The £2.5m project, due to open in March 2015, is being built with support from Nottingham Trent University and Nottingham City Council, among others.
The aim is to create a centre for games similar to the British Film Institute for movies.
The National Video Game Arcade will host quarterly exhibitions focusing on game-making and player experiences, plus a floor dedicated to educating students on getting into game development.
It will also act as a permanent home for some of the National Video Game Archive, a collection of thousands of game-related objects of historical importance.
"For the first time ever, a civic, cultural and academic space will be dedicated to the public's relationship with video games," GameCity director Iain Simons said.
"We believe that games should be played by everyone, and that games should be made by everyone. Our accessible city-centre location is a crucial expression of that aspiration."