NASCAR clamps down on GameCube-inspired real-life wall-rides
About-turn.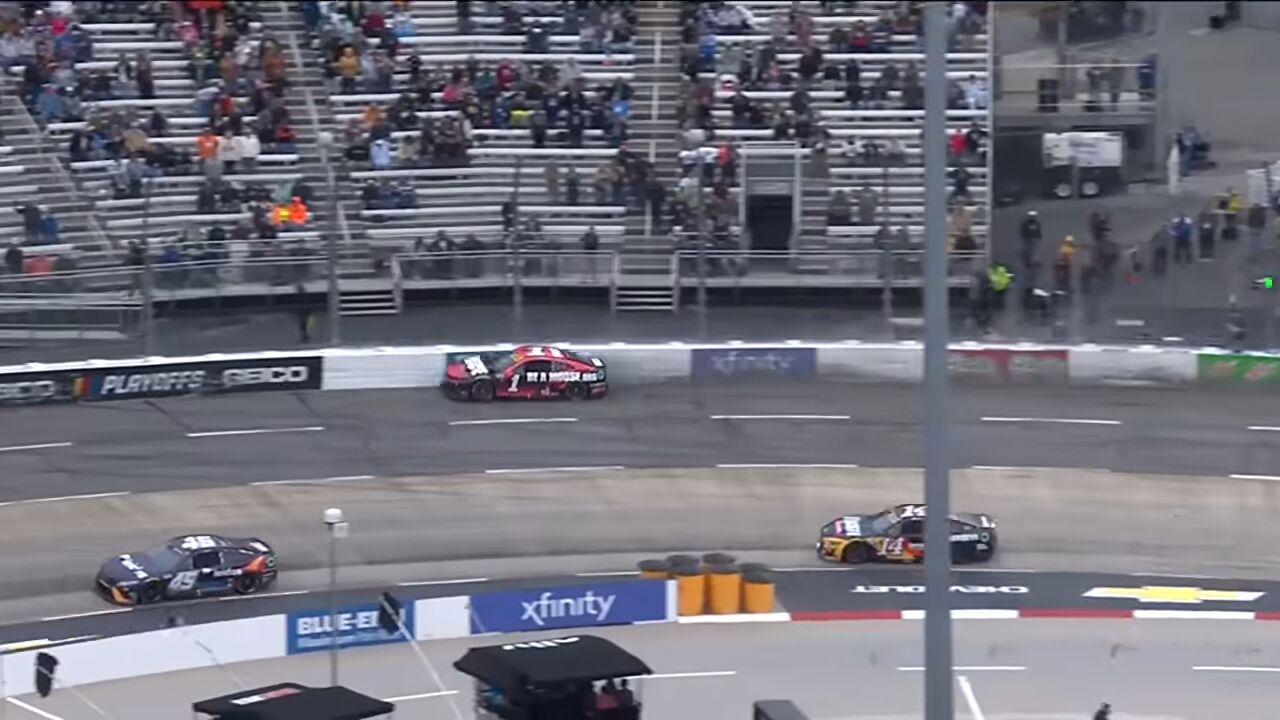 NASCAR, the governing body for America's blockbuster stock car racing series, has announced a tweaked rulebook for the coming season - and amidst the changes there's clarification that Ross Chastain's GameCube-inspired wall-ride from last year's race at Martinsville will no longer be allowed.
Chastain made the bold move on the last corner the Xfinity 500 that takes place at Martinsville - one of the smaller ovals on the NASCAR circuit, demanding a tight line from competitors - slamming his car into the wall to drive around the outside of five cars to leap from 10th to 5th position.
"I played a lot of NASCAR 2005 on the GameCube which I had growing up," Chastain said after the race. "You could get away with it, and I never knew if it would actually work [in real life]."
It seems Chastain and his fellow drivers will no longer be able to get away with it, with NASCAR taking the announcement of the revised rules to underline an earlier regulation that would make such moves illegal.
"Officials referenced an already existing rule citing 'violations deemed to compromise the safety of an event or otherwise pose a dangerous risk to the safety of competitors, officials, spectators'" said Racer.com in its summation of the tweaks for 2023, "revealing that moves like Ross Chastain's ride along the Martinsville wall will not be allowed."