My Little Pony Xbox 360 avatar items and pets released
Brony 2013.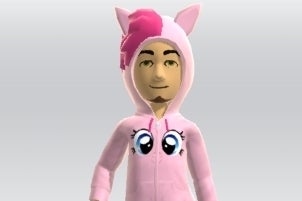 Fancy a Fluttershy hoodie? Or perhaps one with Pinkie Pie? Microsoft has today released a range of avatar items to tie in with cult animated series My Little Pony: Friendship is Magic.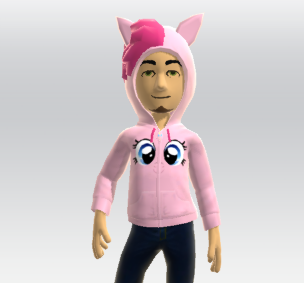 You can now dress your avatar in a range of pony-themed hooded tops, and accessorise with male or female versions of a pink pony backpack.
Hoodies cost 160 Microsoft Points (£1.36) while the backpack costs 240 MSP (£2.04).
Top of the range is the Rainbow Dash pet, which allows you to have the pony accompany your digital self on the dashboard. It costs 320 MSP (£2.70).
You can view the whole range via Xbox.com