Musical exploration mystery Fract OSC due next month on Steam
UPDATE: Release date confirmed.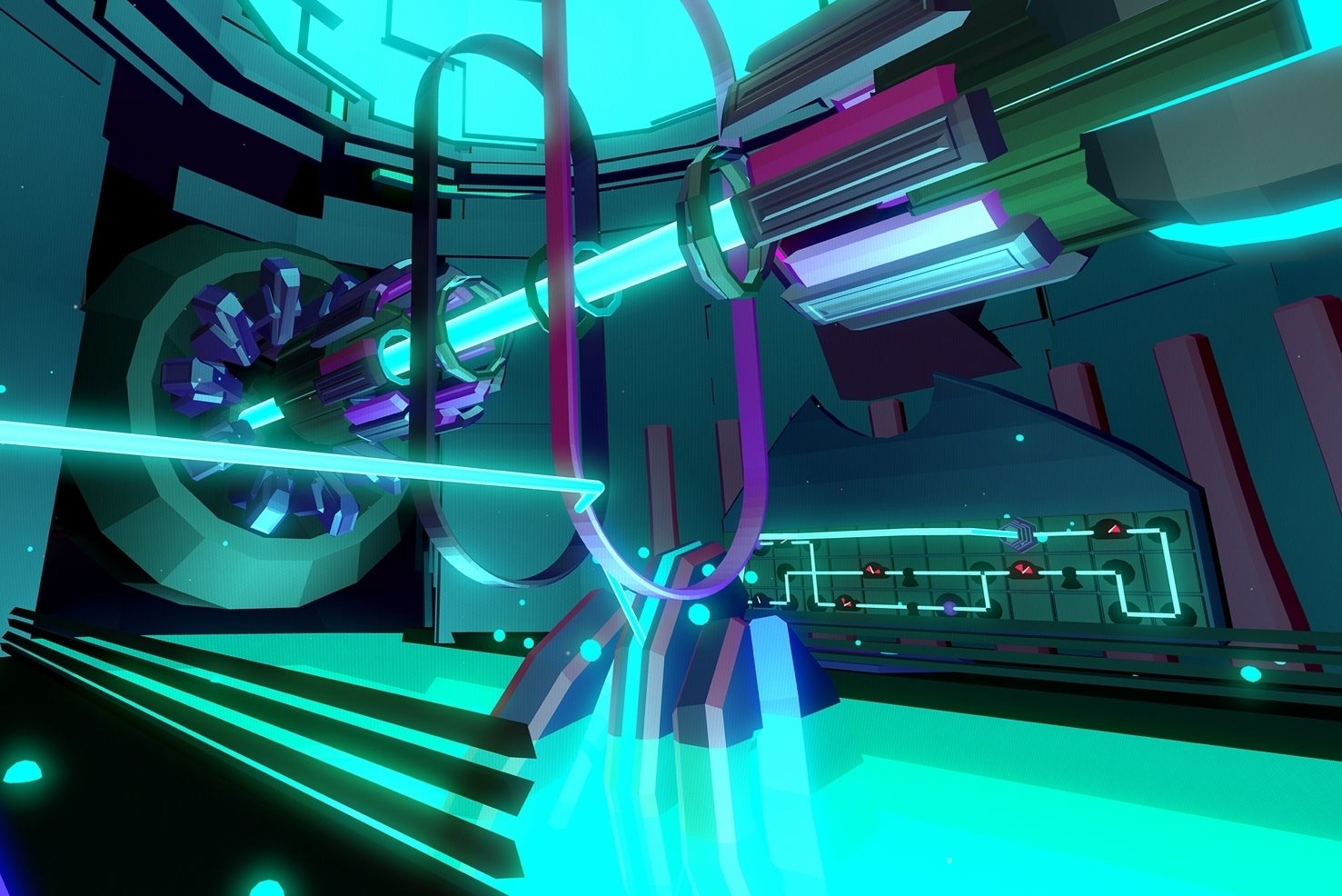 UPDATE 10/04/2014: Fract OSC's release date has been set for 22nd April, developer Phosfiend Systems has announced.
The game will be priced at $14.99 (about £9), but pre-orders are 10 per cent off.
Now check out its new trailer below.
ORIGINAL STORY 12/03/2014: Phosfiend Systems' upcoming music-based exploratory adventure Fract OSC is finally coming to PC and Mac next month.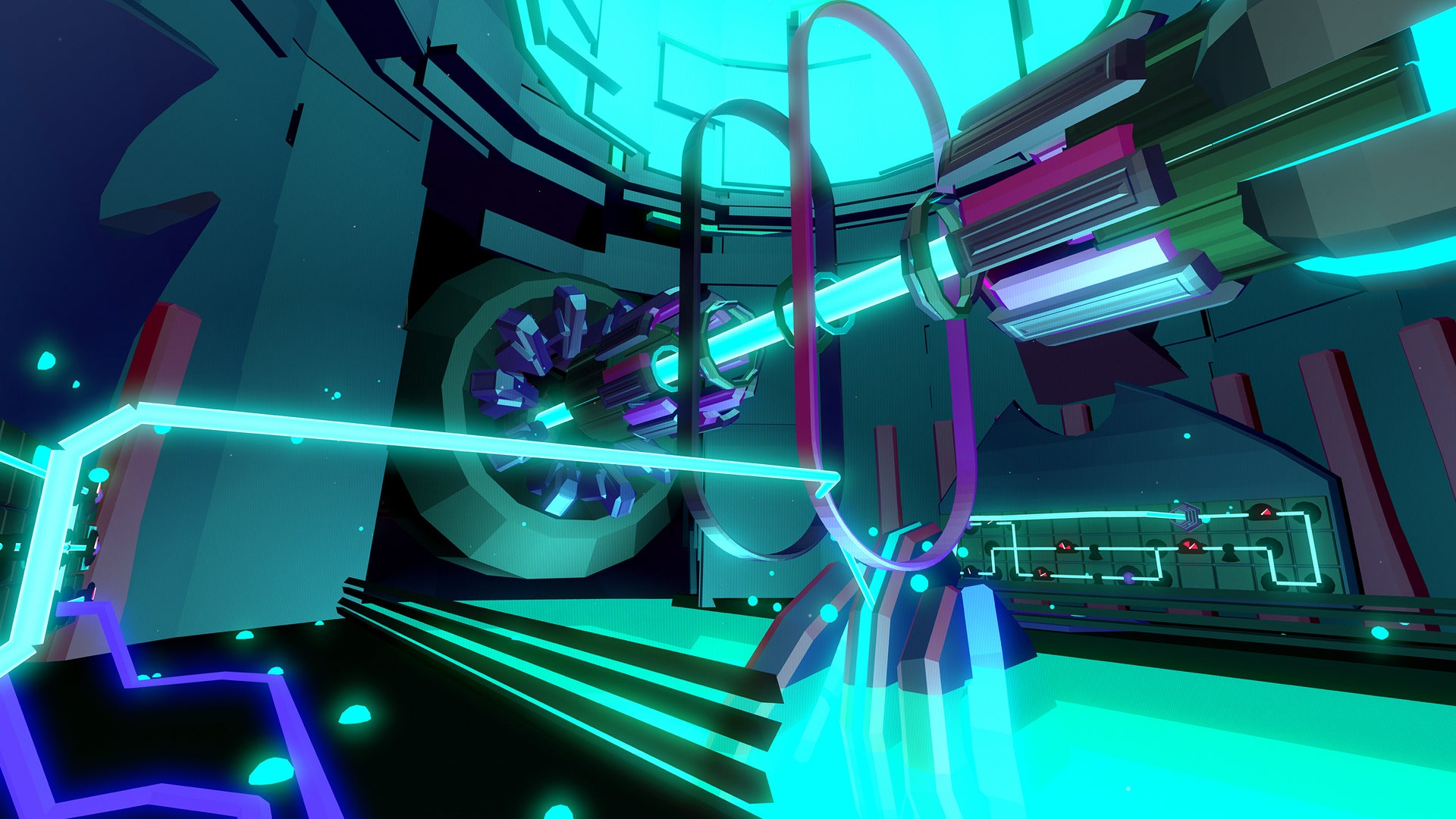 It will be available on the Fract website, Steam, GOG and the Humble Store.
Fract OSC put players in an uninhabited world that runs on sound where you'll have to solve puzzles to rejuvenate the world. As this happens, you'll be able to customise the soundtrack by fixing machines and putting your own spin on this audio-based dimension. There will also be options to save and share your personalised tracks with other players.
Fract has been in the making for quite some time as it won the IGF in 2011 for Best Student Game.
Eurogamer contributor Phill Cameron spoke highly of Fract in his preview of the game last year. "Its greatest achievement is in allowing you the space to bring your imagination into play when it comes to solving puzzles," he wrote. "To have something that not only works to allow you to progress, but also sounds good at the same time, brings a twin satisfaction of rationally solving a challenge, and emotionally composing something. Doubly so when you know that your composition is unique to you."
If you'd like to try out Fract OSC prior to its release, it will be showcased at EGX Rezzed as part of its Leftfield Collection from 28th - 30th March in Birmingham.