Vita-exclusive music festival sim BigFest launches tomorrow
Could it be the last first-party Vita game?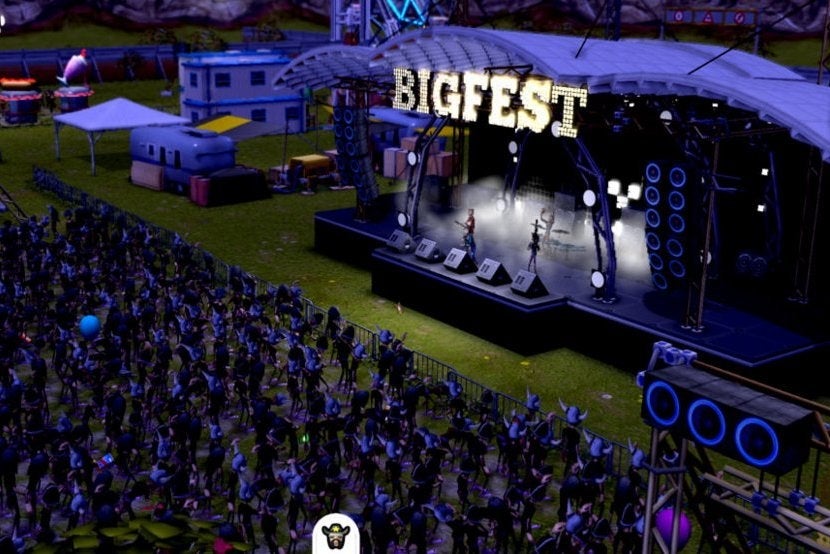 Sony's XDev Studio Europe is releasing the music festival sim BigFest tomorrow on Vita.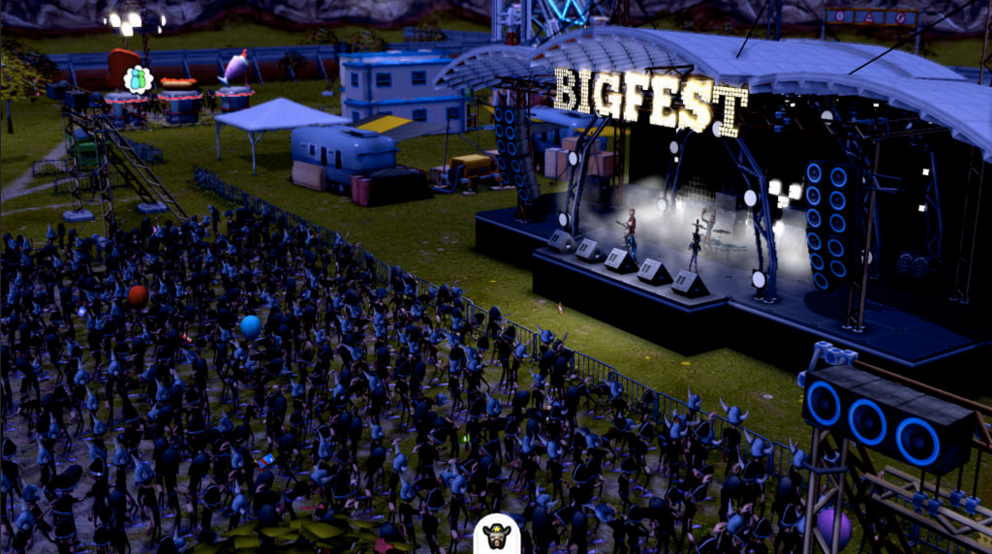 Given how little support Sony has been offering the Vita, it seems like this will be one of the last, if not the last, first-party push on the platform.
As for BigFest itself, the game tasks players with booking bands, setting up concession stands, and promoting their festival. There will even be online options to visit friends' festivals and cause disruptions by sending streakers.
As for the bands themselves, they'll all be real unsigned artists, so the ones most heavily promoted in-game could potentially lead to the real musicians getting record deals.
Originally planned as a free-to-play affair, BigFest will now be a premium title costing £8 with no in-game purchases. "We worked hard on this and believe the best experience is as a premium game, so here it is," said associate producer Claire Bromley on the PlayStation Blog.
Unfortunately, BigFest's PS4 and PS3 ports have been cancelled. "The game is exclusive to the PS Vita system - it's the only PlayStation system on which you can play it," stated Sony's Nick Accordino in a comment on the US PlayStation Blog.