Murder Files dev announces iOS investigative puzzler The Trace
Will it create a Buzz?
Murder Files and Buzz! developer Relentless Software has announced The Trace, a new crime puzzler for iPhone and iPad.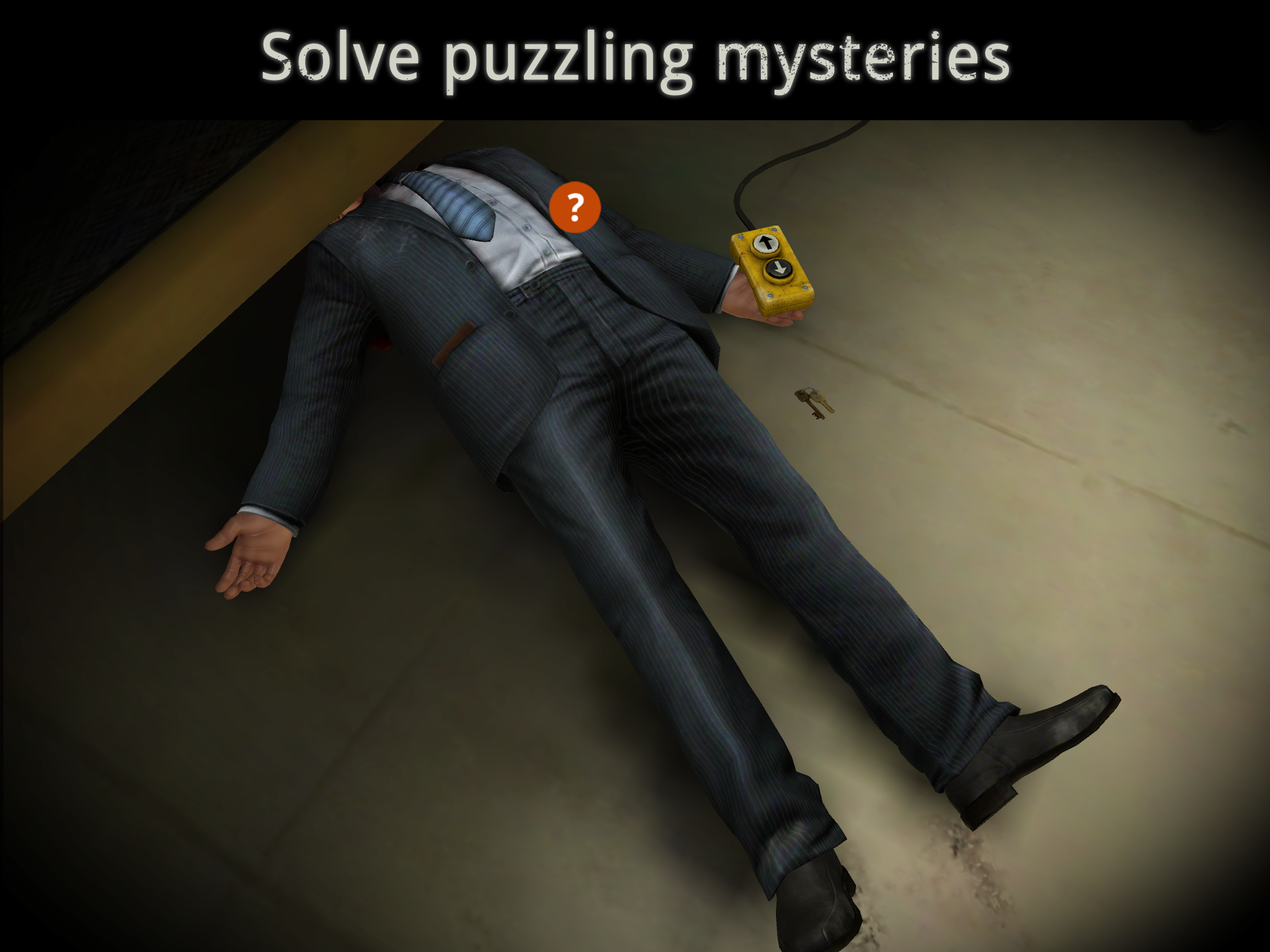 The Trace tells the story of an apparent suicide victim whose death doesn't quite add up. It's your job to find out what really happened.
Its story has been penned by David Varela, who previously worked on the Benedict Cumberbatch and Martin Freeman-starring Sherlock spin-off app, The Network.
The game involves poking around 3D environments to uncover clues, solving touch-based puzzles and reconstructing the crime scene.
The Trace is set to launch via the App Store on 26th March, priced £3.99.