Much-loved UK video game mag Super Play returns for a one-off to celebrate the SNES mini launch
And Wil Overton's done the cover.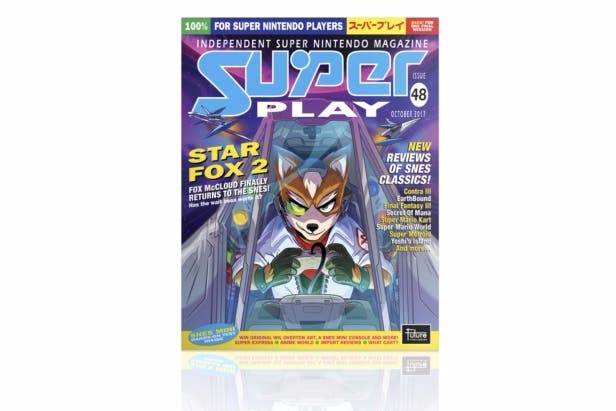 Super Play was my favourite video game magazine of the 90s. As a teenage SNES obsessive I never missed an issue. I loved Wil Overton's manga-influenced covers (I still have the Cybernator one somewhere), the features on Japanese role-playing games that never came out on these shores and the sheer passion that screamed from every page. Each month Super Play transported me into a SNES-fuelled world of wonder, and I was sad to see it go in September 1996.
Over 20 years later, Super Play is back for a one-off special to celebrate the launch of the SNES mini.
Excellent UK game mag Retro Gamer has revived Super Play and bundled the special issue with Retro Gamer number 172, which is due out 7th September. And it's got the band back together: Jason Brookes, Jonathan Davies, Tony Mott and Zy Nicholson are involved, as well as contributors including Eurogamer friends Nathan Brown (Edge), Keza MacDonald (Kotaku), Damien McFerran (Nintendo Life), Jeremy Parish (Retronauts) and Chris Schilling (Edge, Eurogamer).
Of course, Super Play wouldn't be Super Play without a cover from Wil Overton, the artist behind every cover of the original magazine's 47-issue run. Here it is: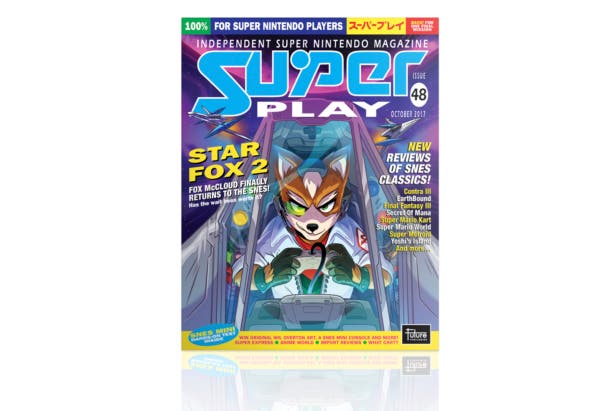 As for the innards, the cover story revolves around Star Fox 2, the unreleased SNES game revived for the SNES mini.
Ah, those were the days, weren't they? Picking up Super Play from the newsagent down the road from my Upper Norwood secondary school, reading it on the bus home and on the bus back to school the following morning.
Now I get all my gaming info from the... puke... internet. It's not the same, is it?