Motorcycling game Ride release date revealed
MotoGP developer Milestone makes its mark.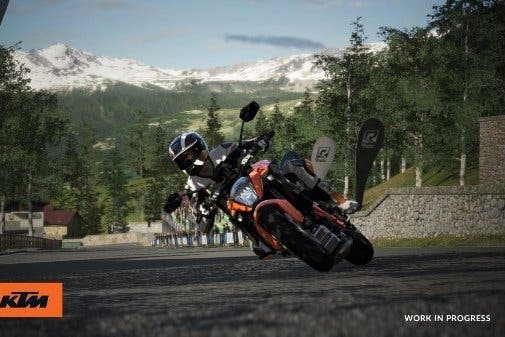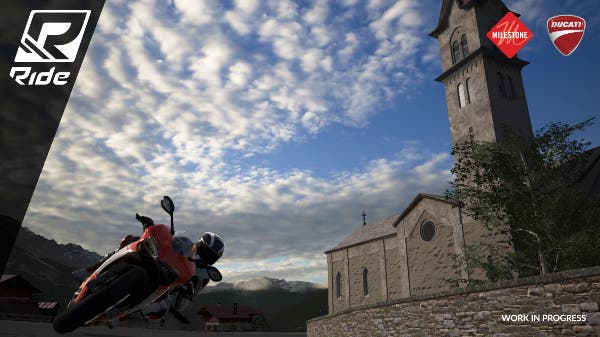 Ride, the motorcycling game from the people who made the MotoGP games, launches on 20th March 2015.
Ride is developed by Italian studio Milestone, and is due out on PC via Steam, PlayStation 4, PlayStation 3, Xbox One and Xbox 360.
It includes over 100 bikes in four different categories: superbikes, supersports, naked and Historical bikes, as well as city, country and historic circuits.