MotoGP 15 zooms to PC and consoles in June
Bike jove.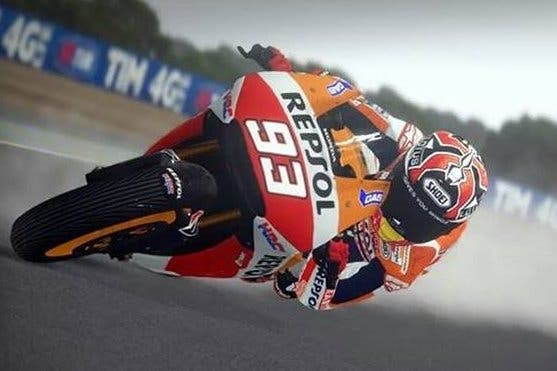 MotoGP 15, the third in Milestone's racing series, arrives on PC, PlayStation 3, PS4, Xbox 360 and Xbox One in June.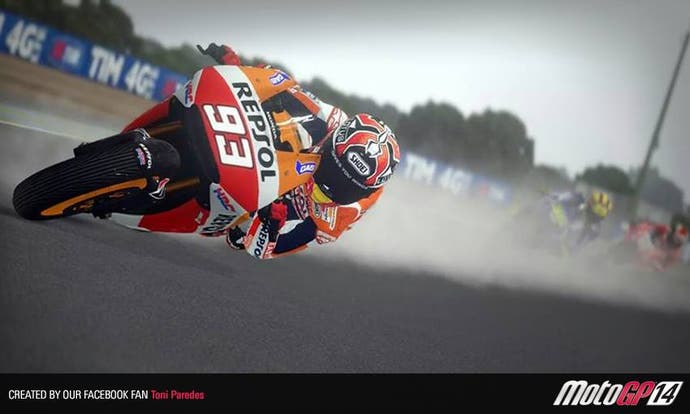 This year's entry will feature bike, rider, and team customisation plus an enhanced career option and a new time-trial mode.
The developer announced the game today with a new teaser trailer, shown below.
While a lesser known series than some of its racing rivals, MotoGP received a warm reception when it launched in the UK last June.
"Milestone has a habit of releasing motorcycling sequels that hold little distinction outside of the yearly livery changes, but in MotoGP 14, it's not relying solely on the draw of the licence and the pull of its physics," Matt Edwards wrote in Eurogamer's MotoGP 14 review.
"That doesn't mean it's comparable to Márquez in terms of getting everything right, but if ever there was a game made by MotoGP fans for MotoGP fans, this is definitely it."