Mortal Kombat X: Mobile announced
Swipe to finish him.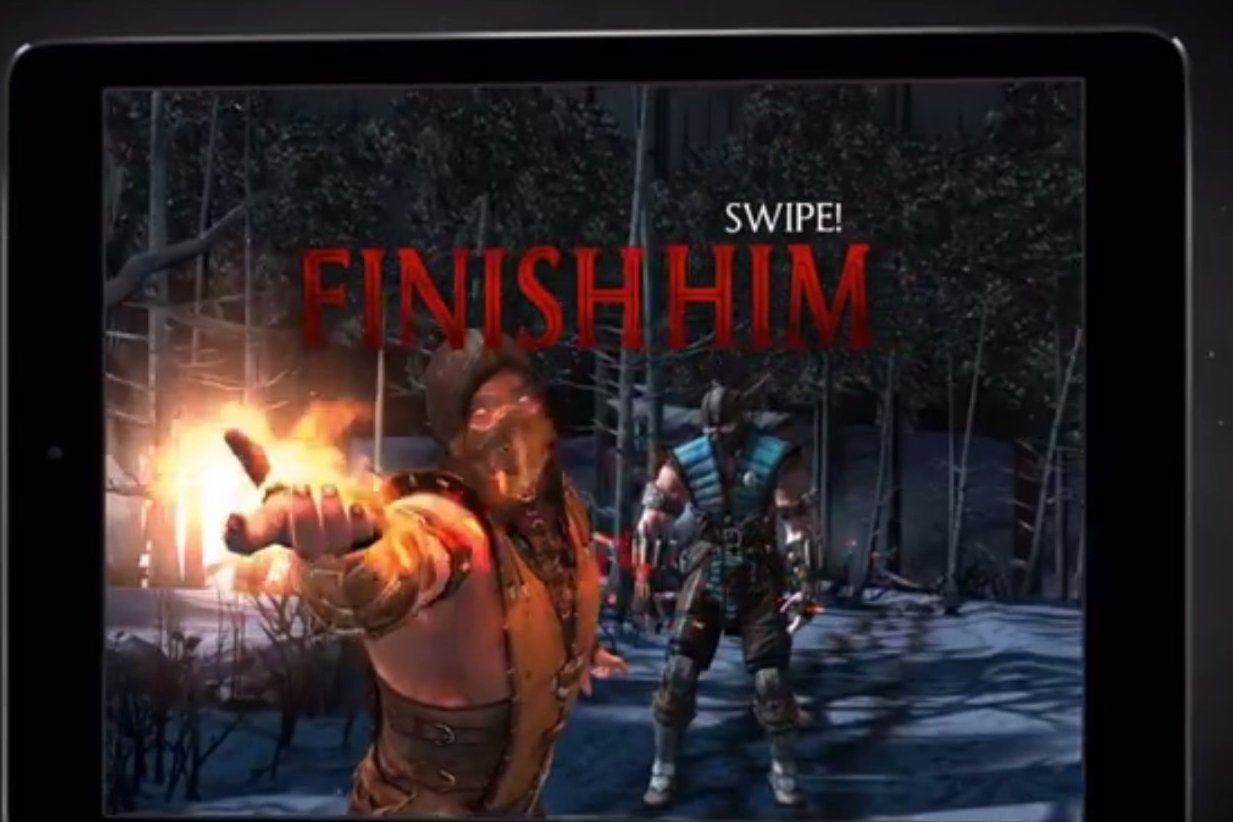 Warner Bros. has announced Mortal Kombat X: Mobile, due out April for iOS and Android devices.
As you'd expect, it's a mobile version of NetherRealm's gory fighting game Mortal Kombat X. Unlike its big brother, however, Mortal Kombat X: Mobile is free-to-play and is described as a "fighting/card-battler hybrid".
The trailer, below, doesn't give away much, but we can see you need to swipe to "Finish Him", so there are Fatalities, card collecting and multiplayer.
The PC and console Mortal Kombat X launches on 14th April. From then, players who own it can unlock content in the mobile game and vice versa by signing up for a WB Play account and completing tasks and achievements within each version.