Monument Valley developer's Desta: The Memories Between headed to Switch and PC
Dreamy.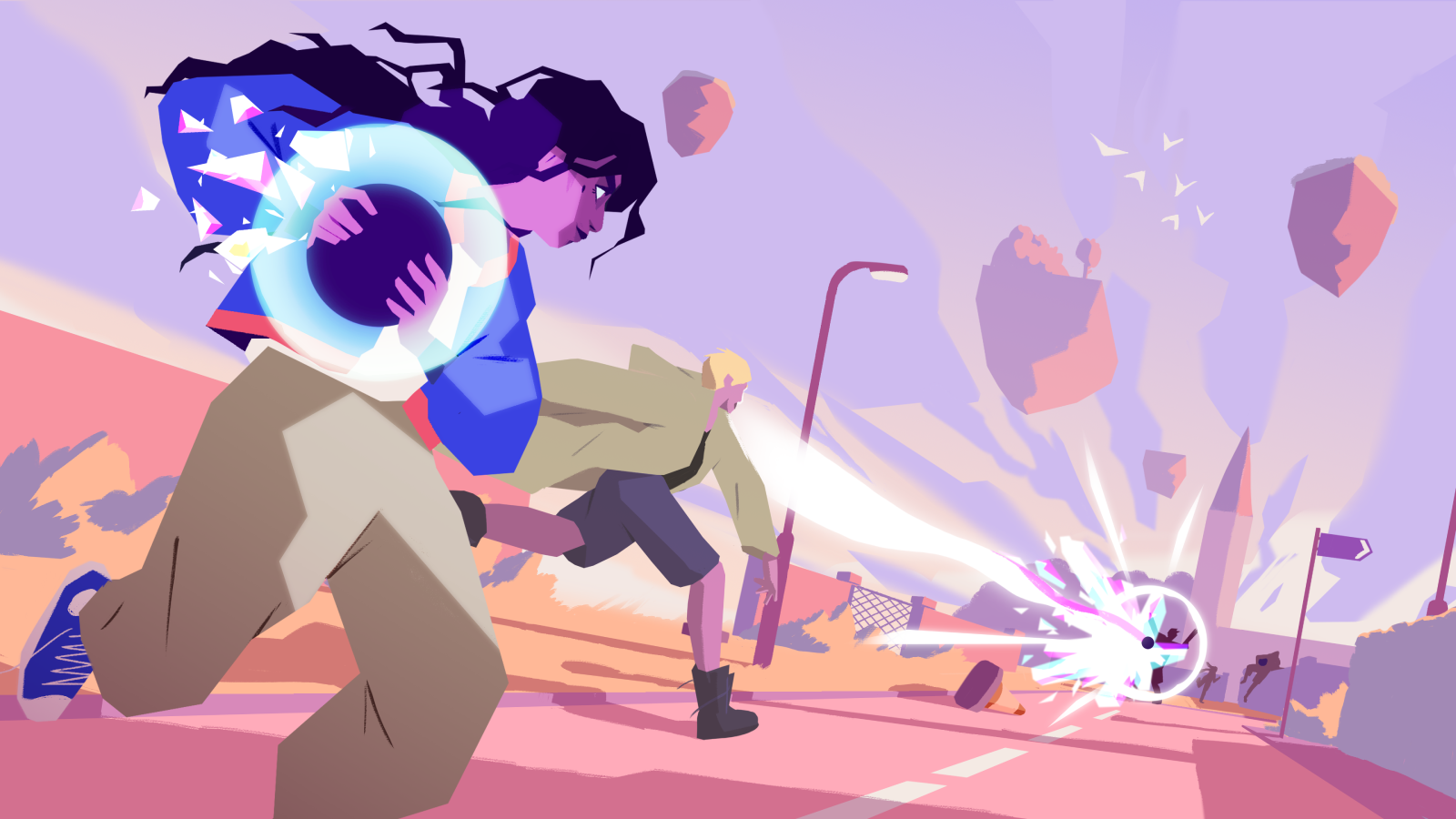 Desta: The Memories Between, the latest game from Monument Valley developers ustwo games, is on its way to Switch and PC this April.
The game was first released last September, on mobile via the Netflix app.
This new release, coming on 26th April, will be a revised version titled the "Dream Team Edition" and will include extra features.
Shortcuts will be available for story-focused gamers; a Challenge Mode will add unique challenges outside of the core game; and Nightmare Mode will offer ultra hard gameplay.
That's on top of the base game and major content updates, plus a 52-page digital art book and game soundtrack.
The game is a roguelike that sees its non-binary protagonist exploring a multi-dimensional dream world and playing a tactical, physics-based ball game.
"We're really excited to bring Desta to new platforms. Even more players will be able to enjoy its story, gameplay and characters, falling even deeper into Desta's dream with our Dream Team Edition. We've packed this bundle with so many new abilities, characters, game modes and more - I can't wait for our community to get their hands on it in the coming weeks," said lead designer Joel Beardshaw.
In addition, ustwo games is partnering with national charity UK Youth on an initiative to help young people fight the cost of living crisis over the next year. That includes a donation of £81,000 as grants to local youth organisations, plus £27,000 of unrestricted funding.