Mobile Tomb Raider game Lara Croft Go announced
Turn-based, follows the impressive Hitman Go.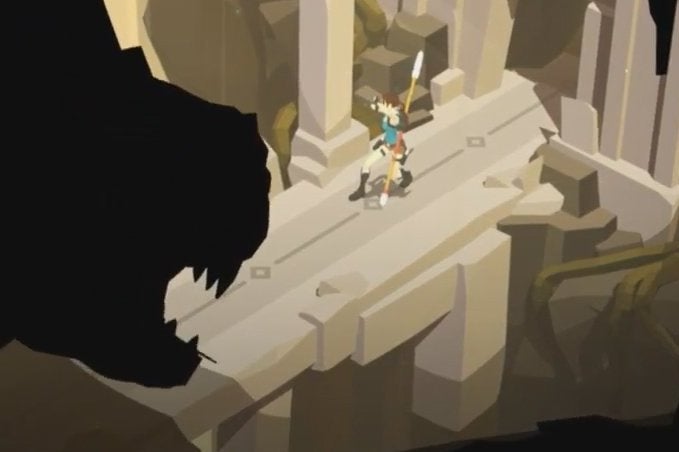 Square Enix has announced mobile game Lara Croft Go, a new game in the series that began with Hitman Go, which was really rather good.
It will be turn-based, pretty and take place in a long forgotten world. There's not much else for the time being but, as mentioned above, this may be worth looking forward to.