Mirror's Edge-like A Story About My Uncle out this month
No violence in this fantastical swinging adventure.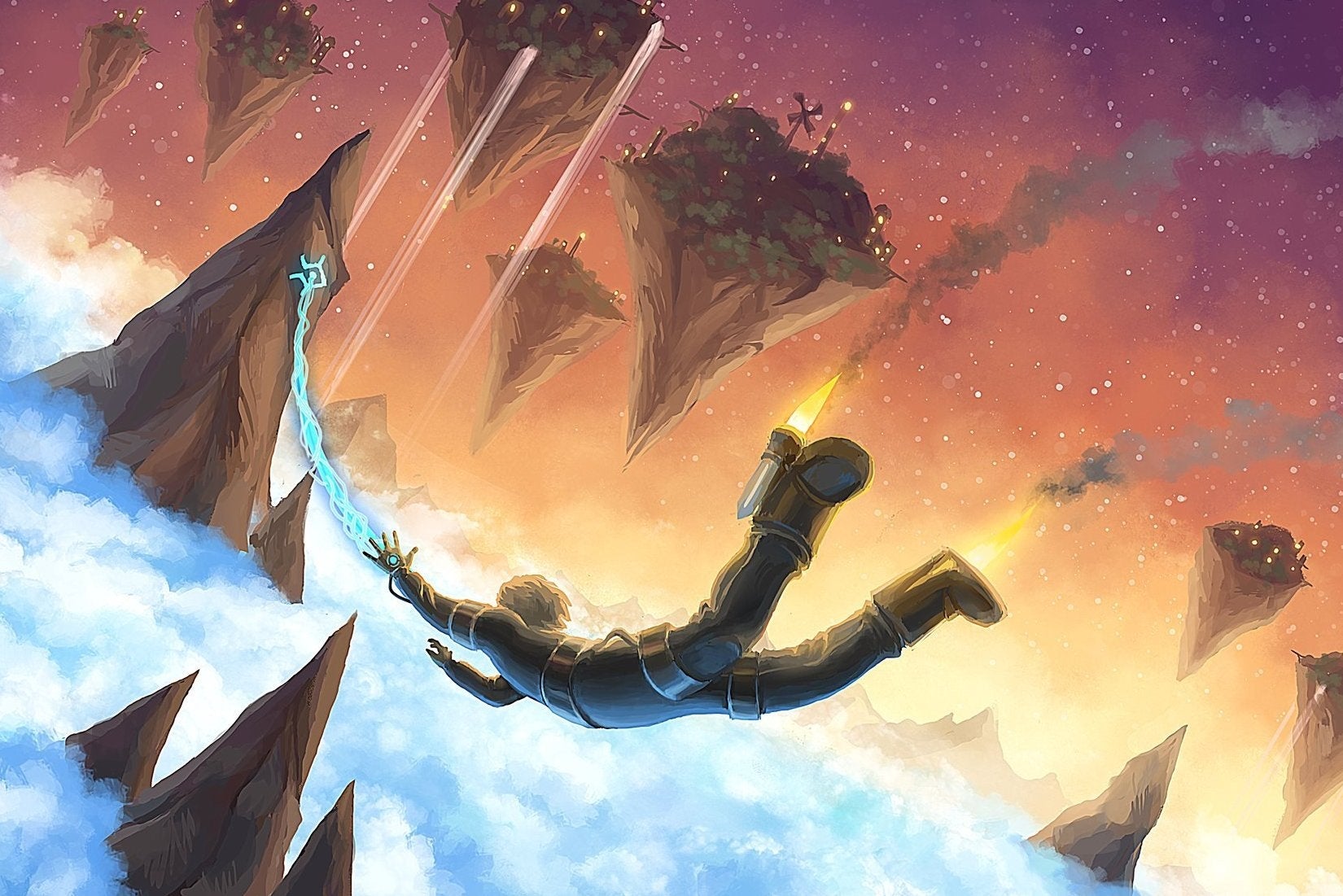 A Story About My Uncle - a first-person platformer a bit like Mirror's Edge - now has a release date: 28th May on Steam.
Specifically, this is a non-violent adventure about a boy searching for his uncle and ending up in a fantastical world he would never have believed existed. Gameplay is based on swinging around using a kind of magical grappling hook.
The developer is young Swedish studio Gone North Games, and this its first game. It's being published by Goat Simulator company Coffee Stain.
Enough talk - here's a new trailer.