Midnight Purple 3DS leaked by retailer
A plum choice. UPDATED: Nintendo US confirms.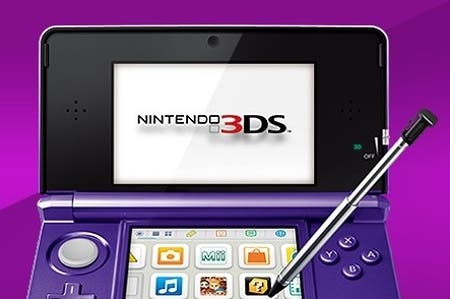 UPDATE: Nintendo of America has confirmed the Midnight Purple 3DS for launch in the US alongside Mario Tennis Open on 20th May.
European launch plans have yet to be announced. Nintendo UK told Eurogamer it had "nothing to announce at this time" when queried about the matter.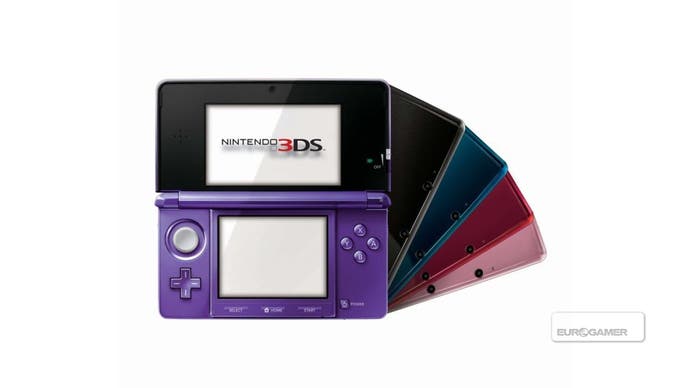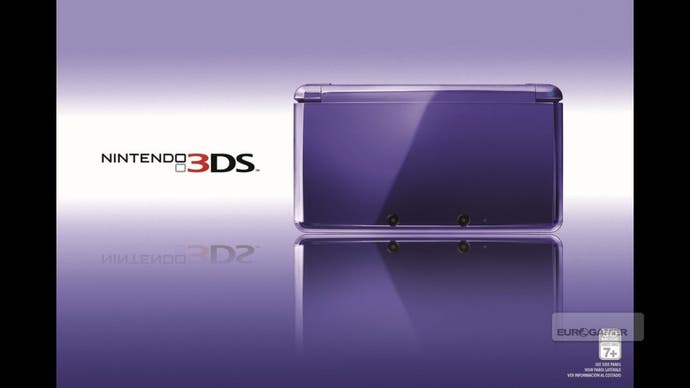 ORIGINAL STORY: Nintendo's next 3DS design to launch will be the Midnight Purple colour, a US retailer has leaked.
A listing for the new 3DS flavour popped up over the weekend on the website of Wal-Mart owned retail warehouse Sam's Club.
The Midnight Purple 3DS is listed at $168.58 (£103.55), around the same price as other versions of the handheld.
No release date is mentioned and Nintendo has yet to announce the colour. A purple 3DS was previously spotted at pre-launch 3DS events last year, however.
The 3DS eventually launched in Aqua Blue and Cosmo Black colours. Nintendo has since added Flame Red, Pearl Pink, Ice White and the Japan-only Cobalt Blue, as well as various game-themed limited edition designs.