Microsoft's new Xbox app for iOS features remote game streaming from console
While Apple drags its heels on Cloud Gaming.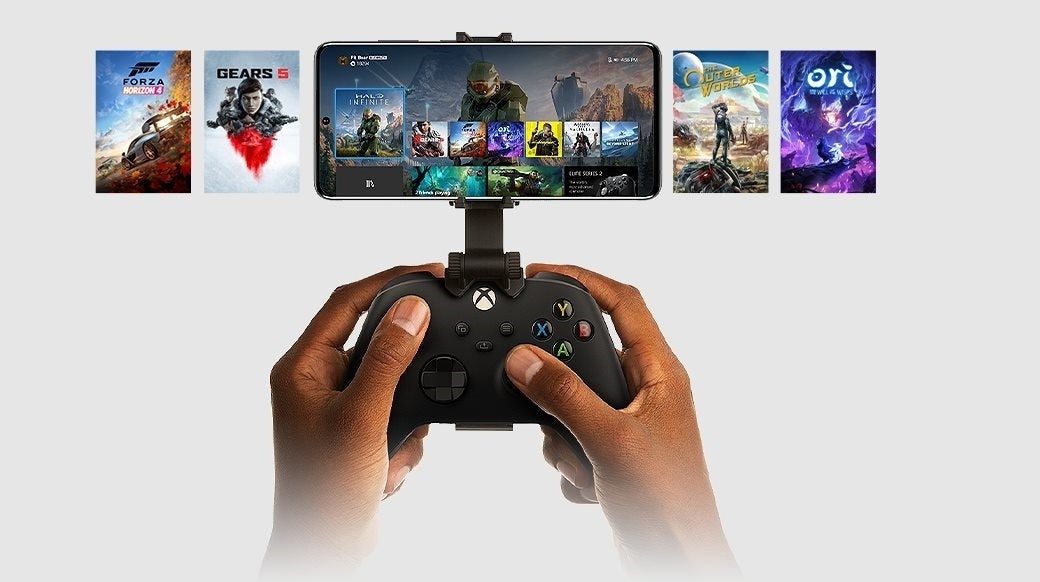 Although Cloud Streaming is still a no-go in its present guise based on Apple's current guidelines, Microsoft's newly updated Xbox app for iOS will enable users to stream from their console to iPhone or iPad when it launches soon.
It's a feature that's already available to all users of the recently updated Xbox app beta for Android, and enables app users to remotely startup their Xbox One and stream their game library to their mobile device for free. Previously, the feature was known as Xbox Console Streaming and was available exclusively to Xbox Insiders.
The Verge reports Microsoft's updated iOS app will also include remote game streaming to iPhone or iPad - despite Apple continuing to drag its heels over cloud gaming, it permits other Remote Desktop Client apps, such as the similar PlayStation 4 Remote Play - enabling iOS users to stream from their Xbox over Wi-Fi or phone connection.
Both the incoming Xbox app for iOS and the Android version introduce a range of new and updated features, including a fresh look that reflects Microsoft's recent Xbox UI redesign, a new notification system, the ability to share game clips and screenshots captured on Xbox, and more, as outlined a lengthy post on Xbox Wire.
Although Microsoft says the beta version of its refreshed Xbox app for iOS is available "now", it hasn't yet made its way to the App Store. Hopefully it'll surface soon.