Microsoft's more inclusive Xbox avatars finally arrive in April
And this month for Insiders.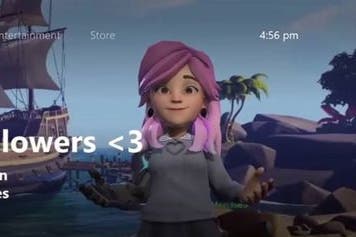 Announced last year at E3, Microsoft's redesigned Xbox avatars are now finally just a month from launch.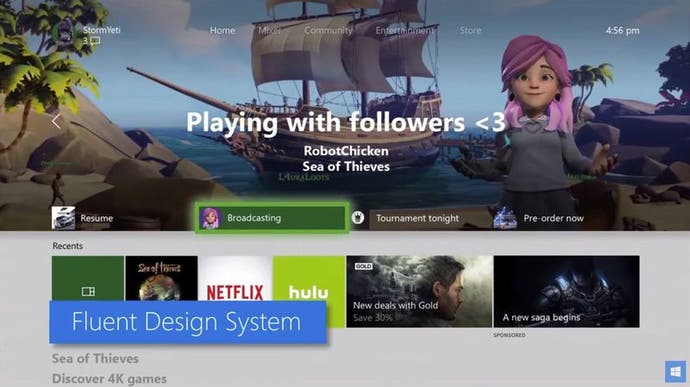 The more diverse and inclusive character creation system will arrive in April for everyone - or this month if you are an Xbox Insider - according to a new report from The Verge's Tom Warren.
May will then bring a new avatar store filled with props and clothing to personalise your character further (and spend money on).
As revealed last June, the avatar system will offer a wider spectrum of customisation options - with wheelchairs, prosthetic limbs, different body shapes and sizes, the ability for women to appear pregnant - oh, and you can ride a unicorn as well.
Xbox has moved its avatars to the Unity game engine for easier development. You can customise the colour of hair styles and props fluidly using the system - as shown in the video above.