Microsoft's Mixer streaming service to get Twitch-style tipping
Penny for your thoughts?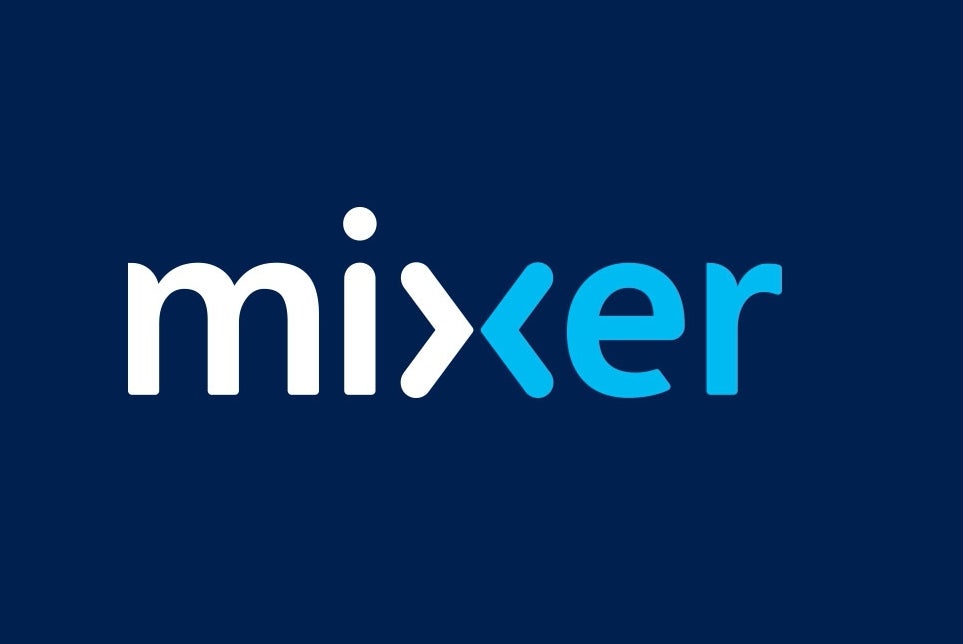 Mixer, Microsoft's streaming service Twitch rival, is getting a couple of familiar features in the months ahead.

Direct tipping will be added, so viewers can give money to channel owners.
Direct purchase options are also on the way, so you can quickly buy a digital download of the game (or DLC) which is being broadcast.
The latter option will apply just to games available via Microsoft's own store to begin with (across Xbox One and Windows 10).
Mixer is still a long way behind Twitch in viewers, but is steadily growing its audience - helped, of course, by the fact Microsoft has made Mixer the de facto streaming option for games across its platforms. On Xbox One, Mixer comes baked into the Xbox One dashboard.
10m users now watch Mixer per month, Microsoft has said.