Microsoft to phase out Microsoft Points by end of the year - report
Transactions to be based on region set on purchasing account.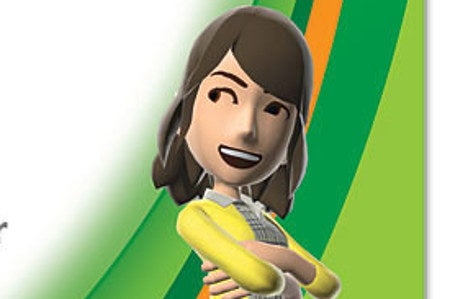 Microsoft will phase out its Microsoft Points system by the end of the year, according to a new report.
The change will affect developers of apps for Windows Phone, the Zune Marketplace and Xbox Live, Inside Mobile Apps reports.
By the end of the year, according to the report, transactions will be based on the region set on the purchasing account, using real money.
Microsoft's current system sees gamers use real world cash to buy virtual currency - Microsoft Points - which are then used to buy games, movies and other products through the Xbox Marketplace.
Microsoft declined to comment on the report.