Microsoft talks PS4 sales: "This is a marathon, not a sprint"
"We're happy with our plan."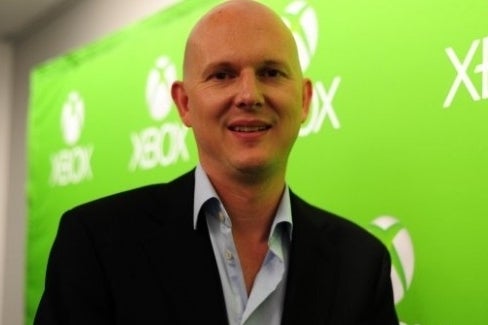 Microsoft exec Phil Harrison has defended the Xbox One's ongoing sales battle with PlayStation 4 as "a marathon, not a sprint" in response to Sony's higher global sales total.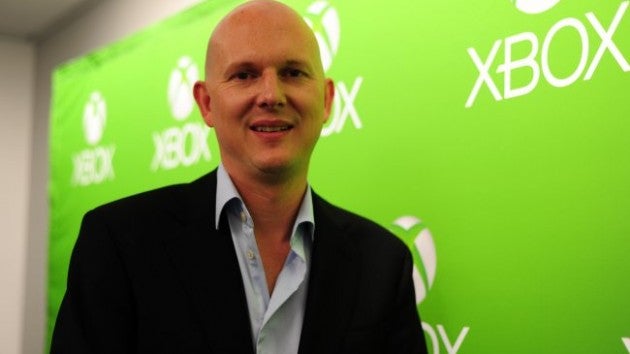 PlayStation 4 sales surpassed 6 million units earlier this month, while the last update we heard from Microsoft was back in January, when its console was pegged at 3.9 million.
"We're happy with our plan," Harrison told VentureBeat. "We're happy with the performances of our key franchises and key partnerships, most notably Titanfall in the last couple of weeks.
"You can see independent surveys and studies showing our sell-through doubling in the UK as far as hardware," he added, referencing the console's recent Titanfall-induced sales spike.
Harrison also pointed to the launch of Xbox One in 26 new countries in September - many of which the PlayStation 4 has already launched in.
Those who have bought an Xbox One are getting good use out of it, however, Harrison argued. The typical user has their console on for "more than five hours average per day" - presumably including TV watching and streaming services use.