Microsoft shows off Xbox One's exclusive Machinima features
Watch game walkthroughs in Wingman mode while you play.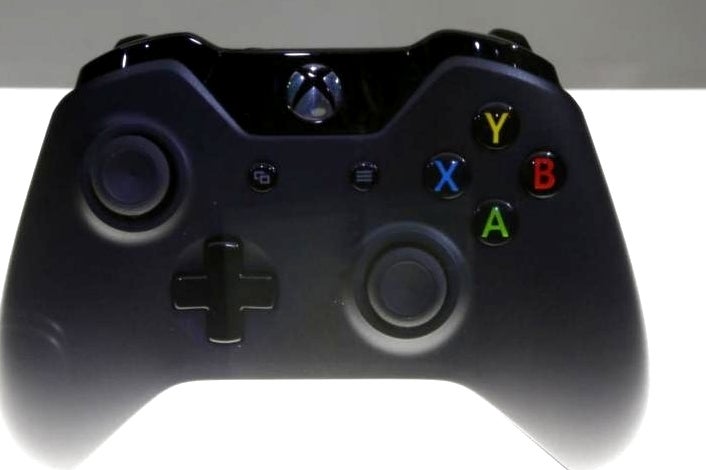 Xbox One's Machinima app will let you watch walkthrough videos on your TV as you play, Microsoft revealed in a new video last night.
Dubbed 'Wingman mode', the console's Machinima app can stream videos while snapped to the side of the screen, allowing you to get help and hints without pausing your game.
A full-screen video mode is also available - your gameplay will be paused while watching this. Or alternatively you can watch on a separate SmartGlass-enabled smartphone or tablet.
Machinima says it will have a number of videos ready for launch that will tie into Xbox One's biggest titles. See how it all works in the video below, shown off using Xbox One exclusive Dead Rising 3.