Microsoft shows off 40 minutes of live Project Spark gameplay
Xbox One and Windows 8's LittleBigPlanet rival in action.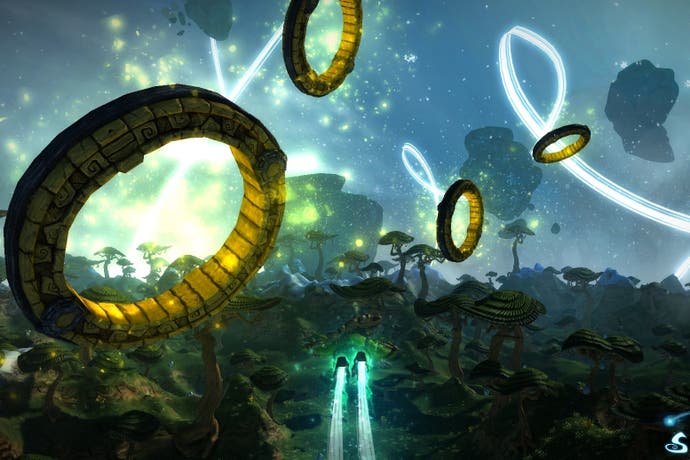 Project Spark developer Team Dakota has shown off an extended look at Microsoft's in-development world-creation game.
The team live-streamed over 40 minutes of live gameplay over Twitch.TV last night, showing off Project Spark's powerful level design and NPC AI tools.
First up is a look at how easy it is to build a generic fantasy environment to explore - including exploding goblin enemies.
Fast forward to around 35 minutes and the team will guide you through the game's Limbo-esque monochrome level spotted during the game's unveiling at E3.
Project Spark will arrive alongside Xbox One at launch as a free-to-play digital download.
The version shown below is the Windows 8 PC build (albeit with a Xbox controller). A 360 version is also in the works.