Microsoft planning Xbox career system with avatar loot crate rewards - report
Xbox of delights?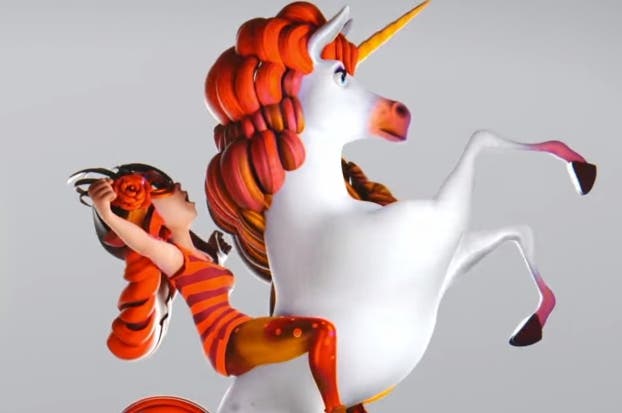 Microsoft is developing a new system to track your overall accomplishments on Xbox, currently dubbed your "career".
First details of the system have been uncovered by the reliable Windows Central. The discovery backs up previous comments from Xbox exec Mike Ybarra where he hinted at something similar in the pipeline.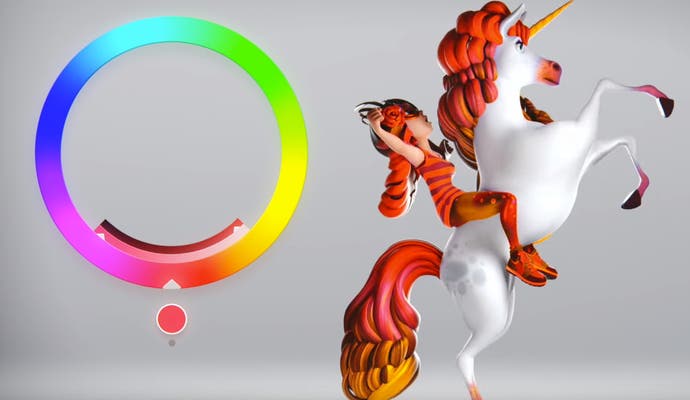 The in-development feature currently looks like it is organised around levels, with quests for XP and rewards when you level up.
These rewards include loot crates with cosmetic items for your Xbox avatar.
Code relating to the unannounced feature suggests you'll rack up experience points and collect crates simply by playing specific games and unlocking achievements.
Microsoft already runs "quests" for using Xbox via other external schemes, such as its Feedback app and Rewards programme. Your career would presumably bake a similar and more overarching version of those into your console itself.
Today's report follows Ybarra's tease last summer - also to Windows Central - that Microsoft was working on a way to reflect your playtime and accomplishments better than the current achievements system.
"There's actually bigger, more bolder changes that we have in mind," Ybarra said last August. "We can do a lot more to reflect and let people show their gaming history and their status."
Ybarra gave the example of someone who just played one game - even if they were one of the best in the world and played it professionally, with thousands of hours on the clock - only having a tiny Gamerscore to show for it under the current achievements system.
"We're going to go big in the area of letting people show off and represent their gaming history and the type of gamer that they are," he promised, "far more than we do with Gamerscore".
All of which sounds a lot like this new career feature...
Speaking of upcoming changes to Xbox - we're still waiting for the platform's shiny new avatars to go live. Originally planned for last year, the redesigned digital figurines are now tipped for launch "early" this year. Perhaps they have been held back by plans to integrate them with the career system?