Microsoft phasing out Xbox party chat P2P voice connections to beef up security
IP what they did there.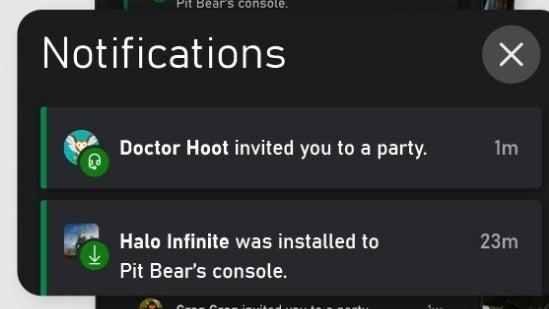 Microsoft is phasing out peer-to-peer (P2P) voice connections for Xbox party chat to beef up security.
Xbox engineer Bill Ridmann took to the Xbox One subreddit (thanks, PureXbox) to respond to a user who issued a warning to the new wave of Rainbow Six Siege Xbox players sparked by the competitive multiplayer shooter's arrival on Game Pass.
"With Rainbow Six Siege now on GamePass, here's a reminder to not accept random party invites!" redditor KinoTheMystic wrote.
"Players can DDOS your network through this using your IP address if you join. Received an invite last night from an enemy player and had to tell my friend not to accept it."
This post sparked a reply from Ridmann, who confirmed P2P voice connections for party chat will be completely phased out in favour of making parties server based. This means players won't make direct connections to other party members, and therefore cannot see each other's IP address.
"Hey all, we know this is a problem - we are actually phasing out P2P voice connections for party chat completely which we've been working on quite a bit in the background to stop this very problem," Ridmann said.
"We've been ramping up a larger percentage of parties to be completely server based week over week (so you don't make direct connections to other party members so they can not see your IP) and soon should have no more P2P based parties."
Ridmann added it has always been the case that if you use the mobile app to join a party, the party becomes server based and your phone's IP is never exposed to others.
This is very much good news for Xbox users, and it comes amid the launch of the Xbox Series X and S.