Microsoft opts out of Xbox Gamescom press conference
Will hold "more intimate" Xbox FanFest event instead.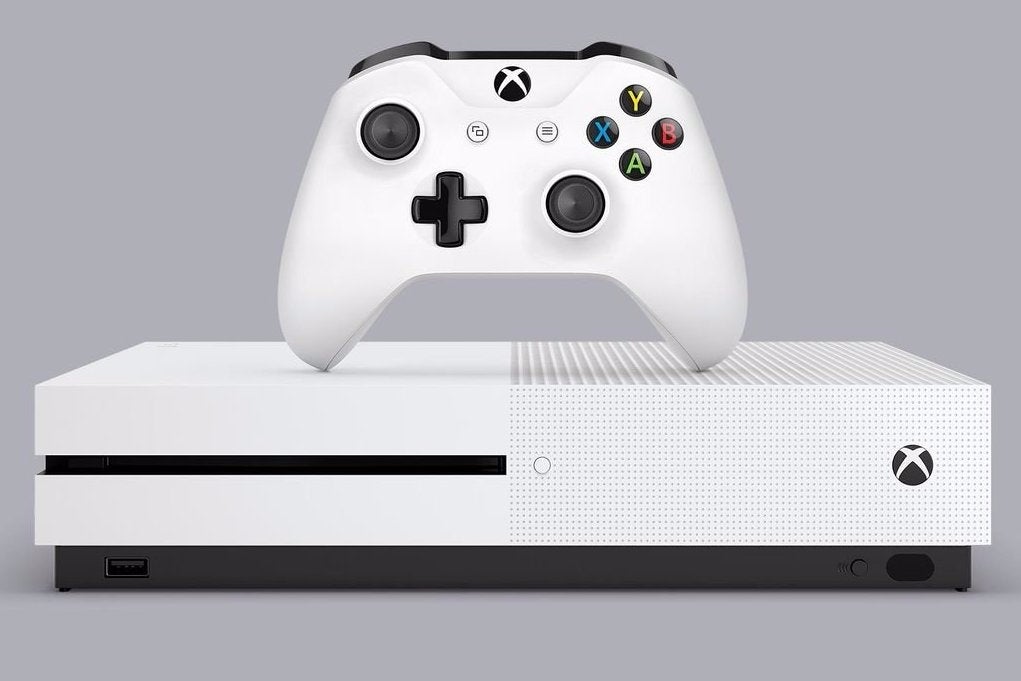 Microsoft will not hold a press conference at this year's Gamescom.
A "new and more intimate" event, Xbox FanFest 2016, will be held for those attending next month in Cologne, Microsoft has said.
Microsoft will still have a booth at the show, it said, where it will feature upcoming titles such as Gears of War 4, Forza Horizon 3, Halo Wars 2, ReCore and Sea of Thieves.
It sounds like new games announcements may be thinner on the ground, although Microsoft will confirm further details of its Xbox FanFest in the next month.
It's similar to Sony's situation last year, where it also decided not to hold a press conference at the event (although put one on separately at Paris Games Week soon after).
Sony has not yet announced its plans yet - which is key, because the next time the company holds a press conference we fully expect to hear launch details and imminent release information on PlayStation 4K.
Microsoft has already played its hand - at E3 it announced the slimmer Xbox One S model for release this summer and the souped-up Scorpio project for next year, which will be its own answer to PS4K.
Gamescom is already just five weeks away. We've already begun filling our schedule. The countdown begins.