Microsoft will refund your Xbox Live Gold subscription, post-paywall removal
If you only paid to access entertainment apps. Xbox 360 and Xbox One owners will be able to cancel and get a refund for their remaining Xbox Live Gold subscription when Microsoft lifts its entertainment app paywall.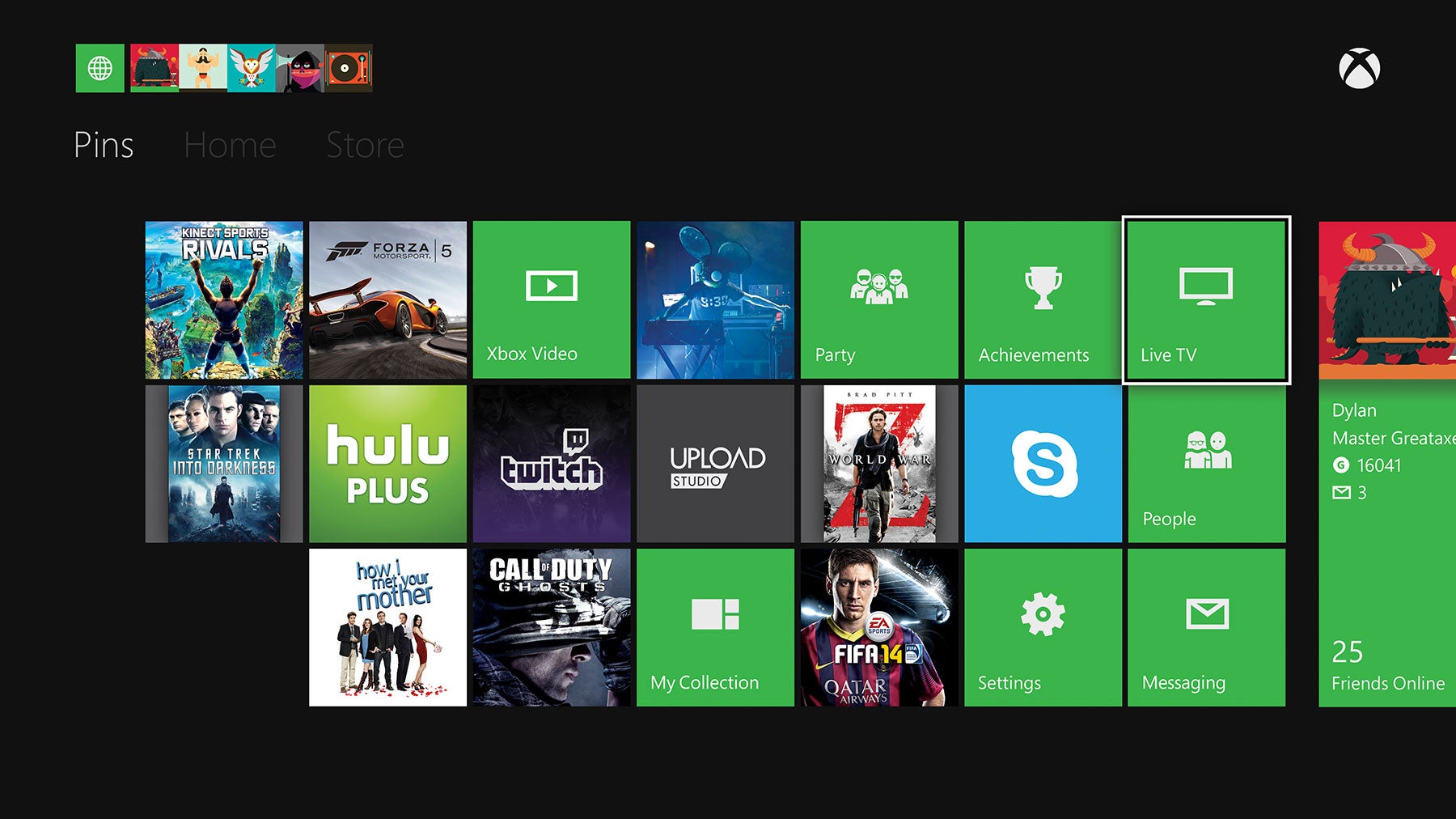 The move is designed to placate users who only have a subscription to access services like 4OD or Netflix, or software like Internet Explorer and Skype - all of which will soon be free to use.
But theoretically anyone can take up Microsoft's offer. You'll need to submit a request online after Microsoft removes its paywall next month and before 31st August 2014, the company detailed in a new FAQ post.
"Once the Xbox One and Xbox 360 system updates become available in June, Xbox Live Gold members who purchased a paid membership before that day can cancel and receive a pro-rata refund of any unused remaining days between the date of cancellation and the date their paid Gold membership ends.
"Cancellation and pro-rata refund requests must be made by August 31, 2014 and require six to eight weeks for processing. Free or trial Gold memberships are not eligible for a refund. To request your pro-rata refund, please click support.xbox.com/contact-us after the system updates become available in June."
Microsoft announced the upcoming paywall removal yesterday as part of a sweeping set of changes that will see Games with Gold added to Xbox One, and the console itself offered without Kinect.