Microsoft employees fight Army's plans to use HoloLens tech to "increase lethality"
"These engineers [are] finding themselves implicated as war profiteers"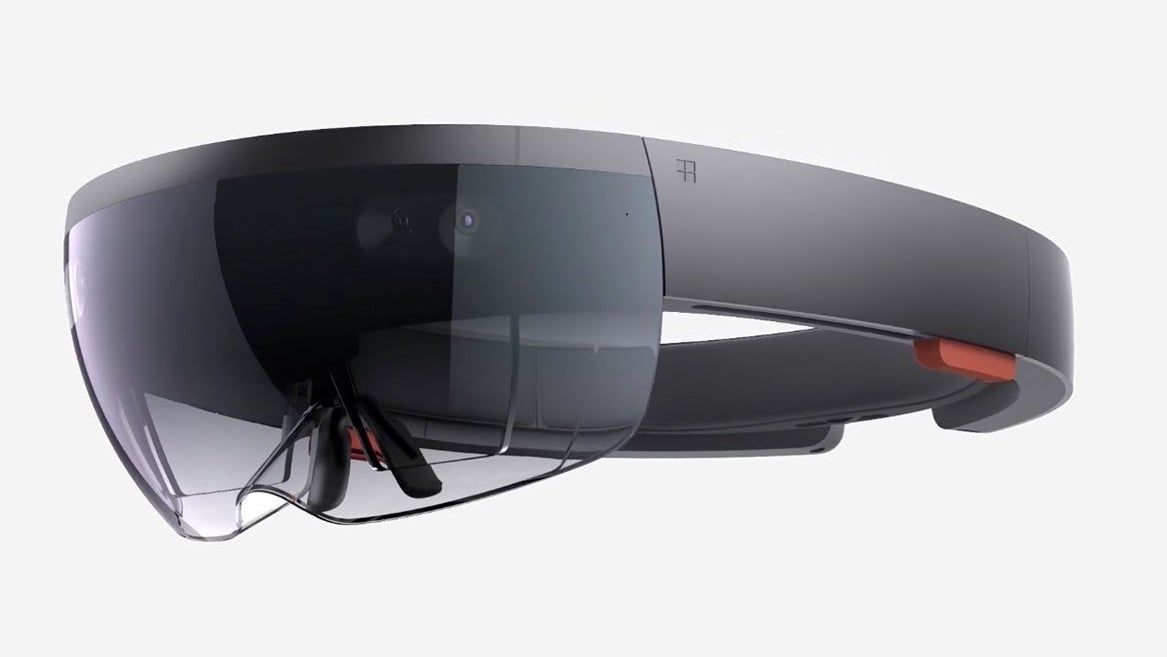 Microsoft staff have demanded that the megacorp cancel a $479 million HoloLens contract with the US Military.
In an open letter on Twitter (via Polygon), a group of Microsoft employees united as Microsoft Workers 4 Good are calling on Microsoft president Brad Smith and CEO Satya Nadella to cancel the Integrated Visual Augmentation System (IVAS) contract and call for "stricter ethical guidelines". The group is also calling for the company to cease weapon tech development and design an acceptable use policy for its products, as well as establish a new ethics board to monitor Microsoft's activities.
Within a day, the petition had over a hundred signatures.
According to reports back in November, the partnership between the US Army and Microsoft is to use the IVAS with HoloLens tech to "increase lethality by enhancing the ability to detect, decide and engage before the enemy". Defending the partnership at the time, president Smith said: "We believe in the strong defense of the United States and we want the people who defend it to have access to the nation's best technology, including from Microsoft."
"We appreciate the important new ethical and policy issues that artificial intelligence is creating for weapons and warfare," Smith added. "We want to use our knowledge and voice as a corporate citizen to address these in a responsible way through the country's civic and democratic processes."
On behalf of workers at Microsoft, we're releasing an open letter to Brad Smith and Satya Nadella, demanding for the cancelation of the IVAS contract with a call for stricter ethical guidelines.
If you're a Microsoft employee you can sign at: https://t.co/958AhvIHO5 pic.twitter.com/uUZ5P4FJ7X

— Microsoft Workers 4 Good (@MsWorkers4) February 22, 2019
"The application of HoloLens within the [Integrated Visual Augmentation System] is designed to help people kill," Microsoft Workers 4 Good states. "It will be deployed on the battlefield, and works by turning warfare into a simulated 'video game', further distancing soldiers from the grim stakes of war and the reality of bloodshed."
The letter further alleges that "many engineers contributed to HoloLens before this contract even existed" and therefore did not expressly understand how the technology would be used during its development.
"These engineers have now lost their ability to make decisions about what they work on, instead finding themselves implicated as war profiteers," the letter insists.
While Microsoft has not commented directly to the group's petition, a Microsoft spokesperson told The Guardian the company "always appreciates feedback from employees".