Microsoft cuts 1850 jobs as it guts phone business
"We're scaling back, but we're not out!"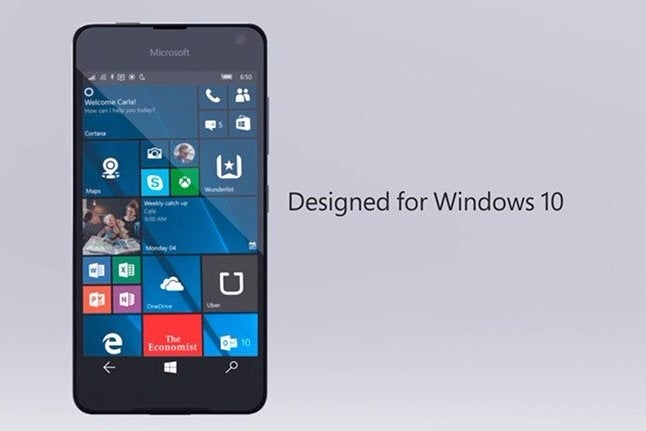 Microsoft's embattled phone business looks in deep trouble as it announced a whopping 1850 job cuts and an associated $950m write-off.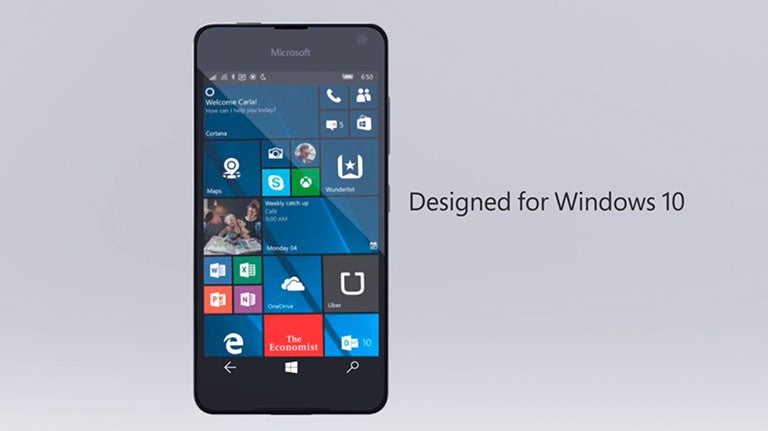 1350 of these cuts are in Finland as Microsoft kills what remains of its disastrous $7.2bn purchase of Nokia.
In a memo to staff published on Recode, Microsoft's Terry Myerson said Microsoft would help each individual impacted "with our support, resources, and respect".
"For context, Windows 10 recently crossed 300 million monthly active devices, our Surface and Xbox customer satisfaction is at record levels, and HoloLens enthusiasts are developing incredible new experiences," Myerson said.
"Yet our phone success has been limited to companies valuing our commitment to security, manageability, and Continuum, and with consumers who value the same.
"Thus, we need to be more focused in our phone hardware efforts."
Despite the job cuts, Microsoft insisted it not out of the phone business. It promised to continue to update and support its current Lumia and OEM partner phones, and develop "great new devices", although no information on what these new devices will be was offered.
The Verge reports that Microsoft is planning a Surface-branded phone for 2017 and that the Lumia 650 will go down as Microsoft's last Lumia device.
"When I look back on our journey in mobility, we've done hard work and had great ideas, but have not always had the alignment needed across the company to make an impact," Myerson continued.
As Recode points out, Microsoft will continue to license Windows 10 to any other hardware makers that want to give Windows Phone a try.
Windows Phone has struggled in the face of stiff competition from iPhone and Android phones. Its market share has dipped below one per cent.
Last year Microsoft wrote off $7.6bn and cut 7800 jobs. That was a year after it splashed out $7.2bn on Nokia's phone business. $200m of the $950m write-off announced today will be used for severance payments.