Microsoft "concerned" by claims GCHQ considered using Kinect for surveillance
But insists it has never heard of controversial Optic Nerve program.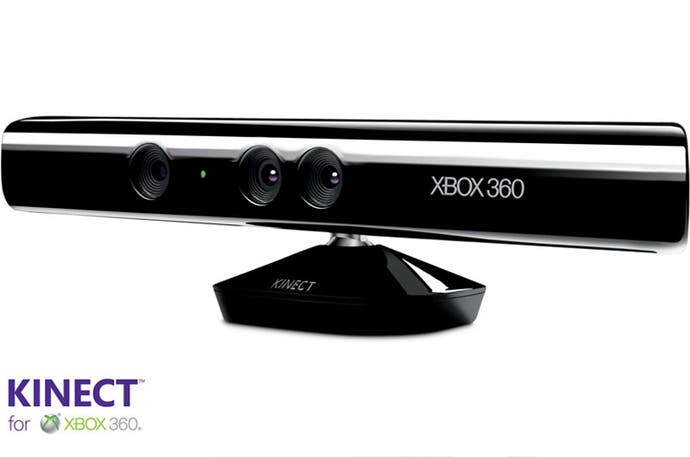 Microsoft has said it is "concerned" about fresh reports that UK spies considered using Kinect for surveillance.

A report by The Guardian this morning revealed details of Optic Nerve, the name for a GCHQ program that allegedly targeted 1.8m Yahoo users as part of an effort to collect webcam images in bulk.

Part of the report mentions a presentation that "discusses with interest" the potential and capabilities of the Xbox 360 motion sensor, saying it generated "fairly normal webcam traffic". According to documents obtained by The Guardian, Kinect was being evaluated as part of a wider program. Currently there is no evidence to suggest GCHQ did use Kinect to spy on gamers.

When contacted by Eurogamer this afternoon, a Microsoft spokesperson said the company had no knoweldge of Optic Nerve, but expressed concern at The Guardian's report.

"Microsoft has never heard of this program," the spokesperson said.

"However, we're concerned about any reports of governments surreptitiously collecting private customer data. That's why in December we initiated a broad effort to expand encryption across our services and are advocating for legal reforms."

In December last year Microsoft responded to revelations about GCHQ and its US counterpart the NSA, which listened in to discussions on Xbox Live chat.

.

"We're not aware of any surveillance activity," a spokesperson said at the time. "If it has occurred as reported, it certainly wasn't done with our consent."

Blizzard's MMO World of Warcraft was also targeted by the NSA and GCHQ.

The reports led to Microsoft and other tech giants such as Google signing a jointly-authored document entitled 'Global Government Surveillance Reform'.

The five point plan to curb the intrusion of mass surveillance called for limits on governments' authority to collect user information and encourage greater oversight and accountability for agencies who undertake such surveillance.

The companies also wanted greater transparency from governments on what demands it makes of security agencies, and a greater respect for the free flow of information.

"People won't use technology they don't trust," Microsoft's legal boss Brad Smith said at the time. "Governments have put this trust at risk, and governments need to help restore it."

GCHQ told The Guardian all of its activities are necessary, proportionate, and in accordance with UK law.