Microsoft closes Xbox Live beta signup
"Target audience" reached in 24 hours.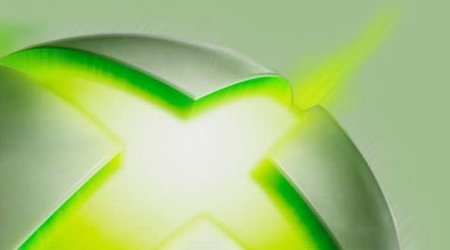 Microsoft has closed entry to its new Xbox Live dashboard test program after just one day.
Xbox mouthpiece Major Nelson today revealed that all spaces on the beta have been filled.
"At this time we are no longer accepting registrations for the program as we have reached our target audience volume," Nelson said.
Microsoft will contact successful entrants shortly with details on how to proceed.
Testers are expected to receive the update within the next two weeks.
Scheduled to roll out to all Xbox 360 owners in November, the dashboard refresh brings Microsoft's Metro interface to the device, used in Windows Phone 7 and Windows 8.
It adds full Kinect integration, Bing search tools and an updated Marketplace with a range of apps to download, including BBC, LOVEFiLM, Channel 4, YouTube.