MicroProse is back and it's publishing first-person shooters
Blast from the past?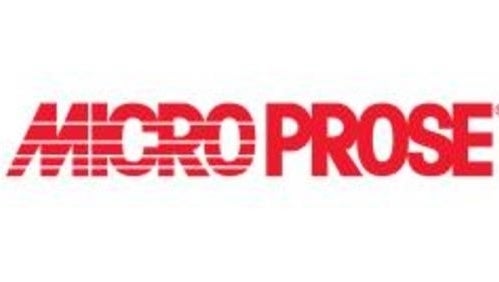 Remember MicroProse? The once great American video game publisher and developer founded by Bill Stealey and Sid Meier in 1982 is back - and it's publishing a couple of war first-person shooters.
In 2019, the MicroProse brand was bought by ex-Bohemia Interactive developer David Lagettie and revived with a base in Australia. Now, this new MicroProse has signed a publishing deal with developer Drakeling Labs for their games: the wonderfully-named Operation Harsh Doorstop, and Warfare 1944.
Operation: Harsh Doorstop is a competitive multiplayer game described as "a free community project devoid of micro-transactions, paid downloadable content, or loot box mechanics". It's set in eastern Afghanistan and revolves around a fictionalised conflict between Soviet and NATO forces during the summer of 1991.
Warfare 1944, as the name suggests, is a World War 2 tactical shooter that launches on Steam in Early Access on 7th July. Here's the official blurb:
"In Warfare 1944, you fight on the frontlines of WW2, where you engage in large open environments with a variety of weapons and equipment during the pinnacle of WW2. Make smart decisions and lead your team to victory.
"Warfare 1944 focuses on tactical gameplay. Bullets are deadly; one shot can kill. Team communication is essential, and Warfare 1944 features robust proximity voice communication which allows you to communicate with your fellow soldiers alongside you.
"Wield a wide variety of weapons and equipment while you attempt to survive the chaos of war. Rally your friends to your team, and fight in massive battles across vast open landscapes. Keep your wits, and defeat your enemies. Warfare is unforgiving."
MicroProse has already announced strategy game Task Force Admiral, naval combat game Sea Power, and tactics game Second Front. Add to this Operation: Harsh Doorstop and Warfare 1944, both of which are said to be coming soon, and this new MicroProse already has five games on its books. Expect more to be announced, it said.