Mass Effect: Andromeda announced, debut trailer
Set after original trilogy. Out "holiday 2016".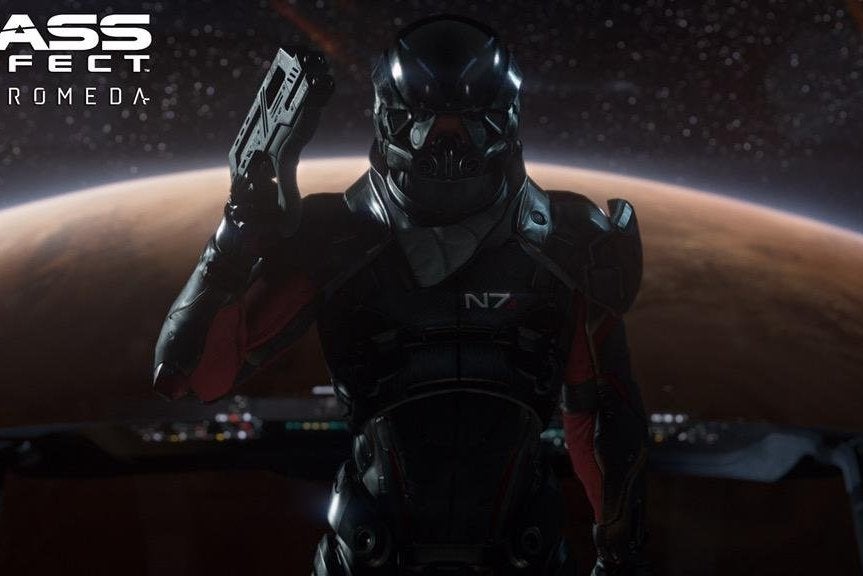 EA just announced Mass Effect: Andromeda, the next game in the sci-fi role-playing action shooter series.
It's due out "holiday 2016". The debut trailer is below.
Here's a message from Aaryn Flynn, Studio General Manager, BioWare Canada, and Yanick Roy, Studio Director, BioWare Montreal, about the game. The pair confirm you play as a human, male or female, and the game takes place far away from and long after the events of the original trilogy.