Mario Party: The Top 100 invites you to January release date
It's your fete.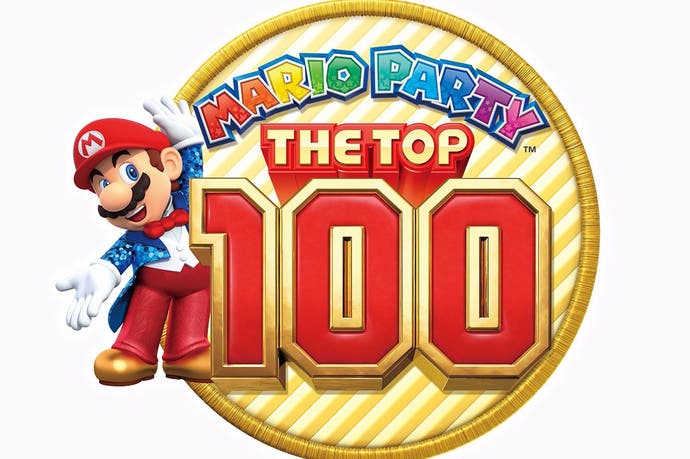 Nintendo has nailed down a release date for Mario Party: The Top 100, its upcoming compilation of the best Mario Party mini-games from across the series.
The Top 100 arrives for Nintendo 3DS on 5th January 2018, should you still have some leftover Christmas money.
Announced back in September's Nintendo Direct, this Mario Party compilation contains 100 mini-games from Mario Party 1-10, re-made for your portable screen.
Mario Party is perhaps best enjoyed on a big TV screen surrounded by squabbling family or drunken friends, but this handheld edition is available to play in multiplayer via download play, meaning you still only need one copy of the game to play with others who also has a 3DS.
The first Mario Party game released for N64 back in 1998 - making this something of a 20-year anniversary celebration for the series. How about some cake?