Marc Whitten departs Microsoft
Xbox's corporate vice president leaves for consumer electronics company Sonos.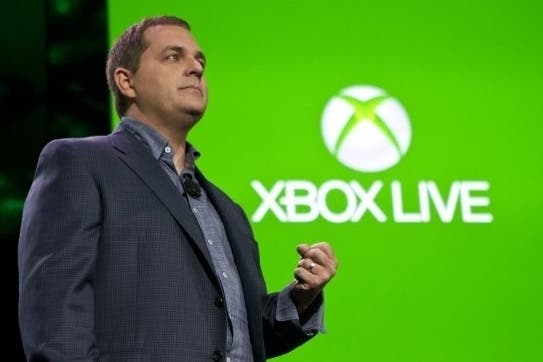 Marc Whitten, Xbox's corporate vice president, has left the company to take up a position as consumer electronics company Sonos' chief product officer.
Whitten's departure ends a 14 year stint at Xbox, where he oversaw the launch of the original Xbox, the Xbox 360 and last year's release of the Xbox One. The Xbox team will now report to Terry Myerson, Microsoft's executive vice president of operating systems, as a replacement is sought.
"I have had the extreme pleasure over the last 14 years to work on the greatest product with the greatest team and for the greatest community," Whitten said in an official statement on Xbox Wire. "Xbox is so special because of the amazing team I've had the opportunity to work with and because our fans are the most incredible fans on the planet. It has been the highlight of my career to work on a product so loved. It's incredibly tough to leave but I am confident the best days are ahead for Xbox fans, in the capable hands of a very talented team."
Whitten had been due to talk about Xbox later this week at San Francisco's Games Developer Conference, and Phil Spencer will now be taking his place at Friday's event. His departure comes just over a week after Jack Tretton, Sony Computer Entertainment of America's president and CEO, stepped down from his position.