Man robs Valve, wheels $40K worth of stolen goods away in a bin
But still a Freeman.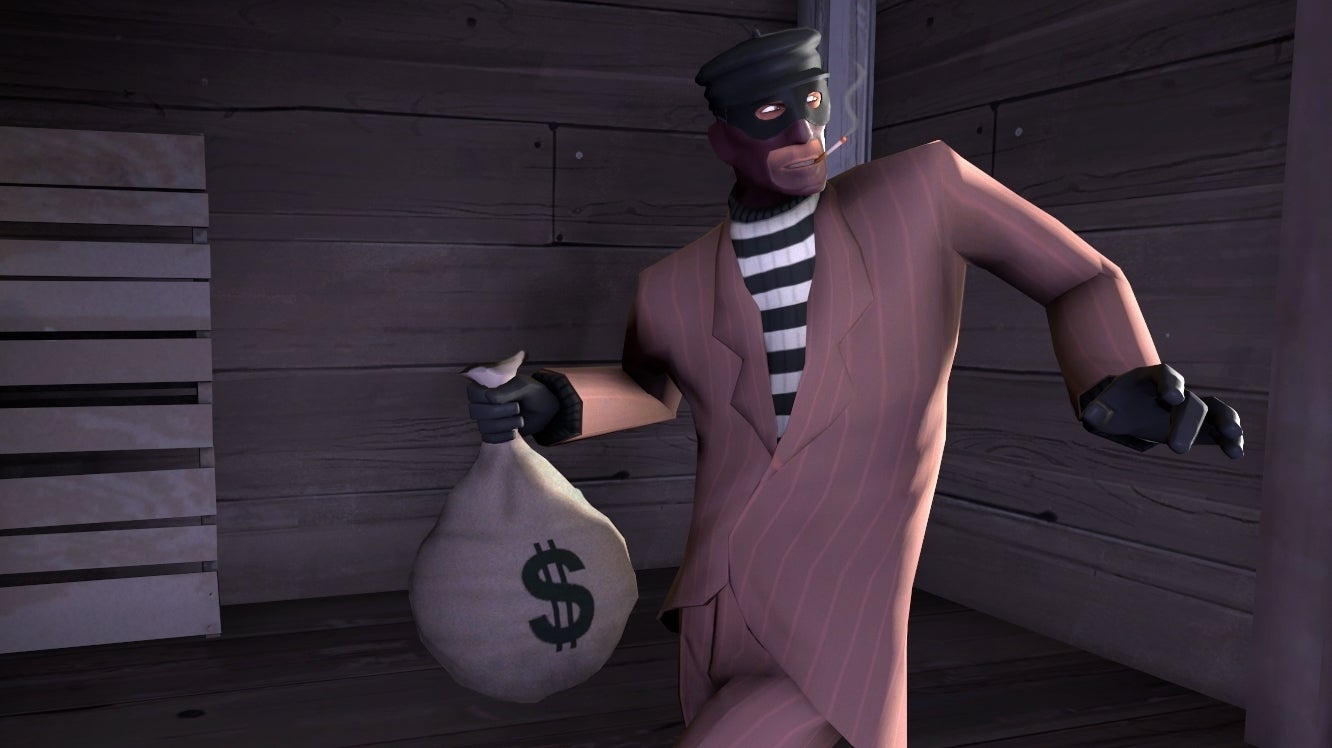 A Washington man has been charged with breaking into Valve and carting $40,000 USD worth of stolen games and equipment away in a wheelie bin.
As reported by Washington news station KIRO 7, 32-year-old Shawn Shaputis broke into Valve's offices in Lincoln Square's south tower - a building which, as noted by PC Gamer, Valve shares with the likes of Epic Games, The Pokémon Company, Samsung, and Unity - four or five times during the burglary spree in 2018.
Each time, according to police, Shaputis would wheel a recycling bin into the building's stairwell, fill it with games and equipment, then wheel it back out to his car.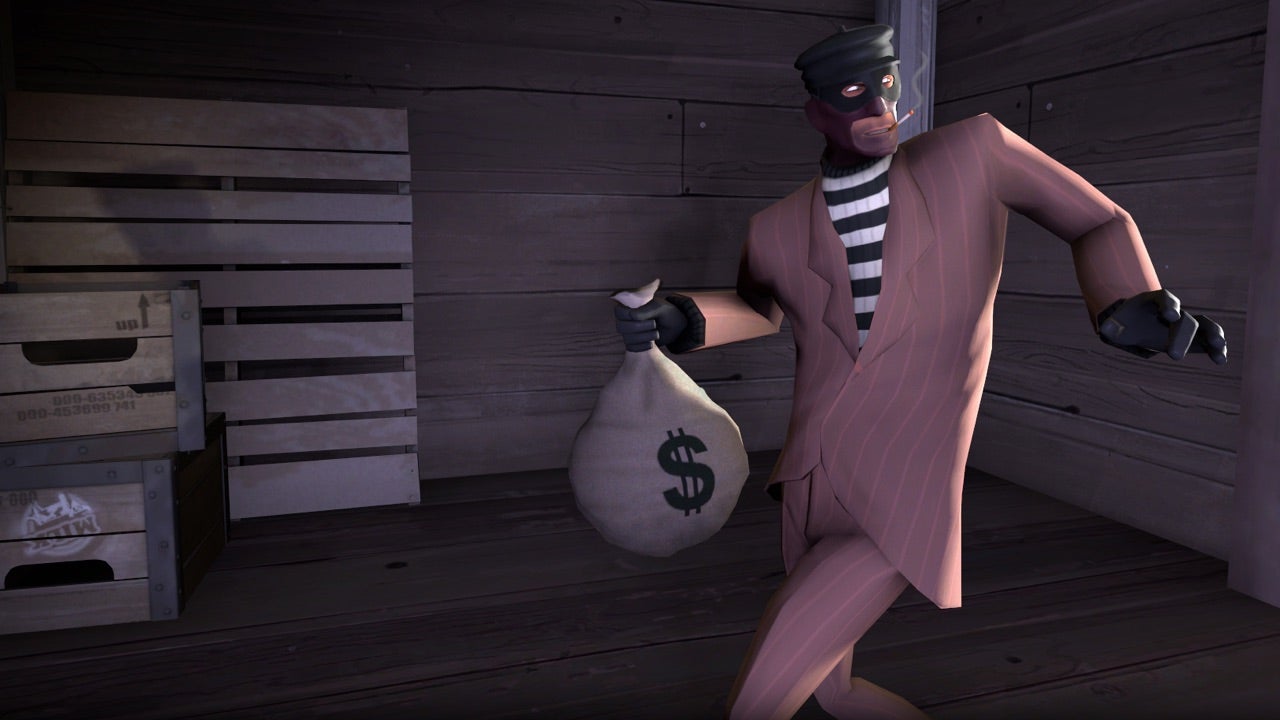 It was that car, a distinctive Geo Prizm, that ultimately helped police track Shaputis down following the burglaries, with officers finding stolen goods that had yet to be pawned inside the vehicle at the time of his arrest. Police later secured video footage of Shaputis allegedly attempting to sell the stolen games at a Game Stop.
Shaputis was arrested for the robbery in June 2018 (and was involved in a 100mph pursuit through downtown Seattle in a stolen Fed Ex truck a week later), but charges for the burglaries weren't filed until last month, at a time when there were already six warrants for his arrest.
The accused is due in court this Wednesday, and KIRO 7 notes that a further warrant will be issued if Shaputis fails to turn up.