Mad Max release date set for September on PC, PS4, Xbox One
PS3 and Xbox 360 versions canned.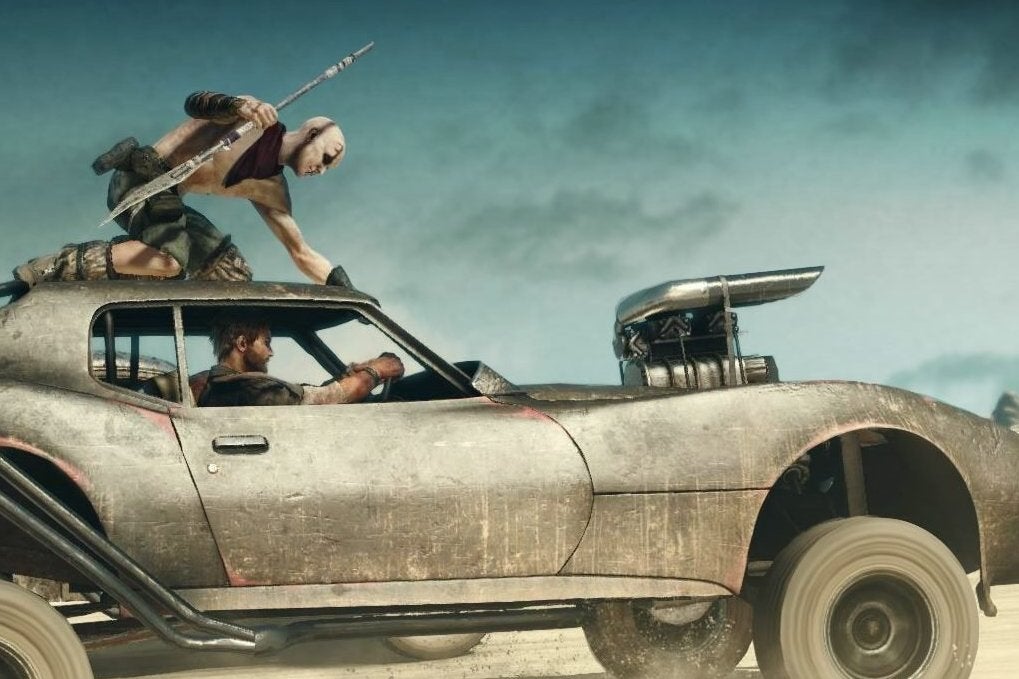 Warner Bros. has announced a 4th September release date for Avalanche Studios' Mad Max in the UK.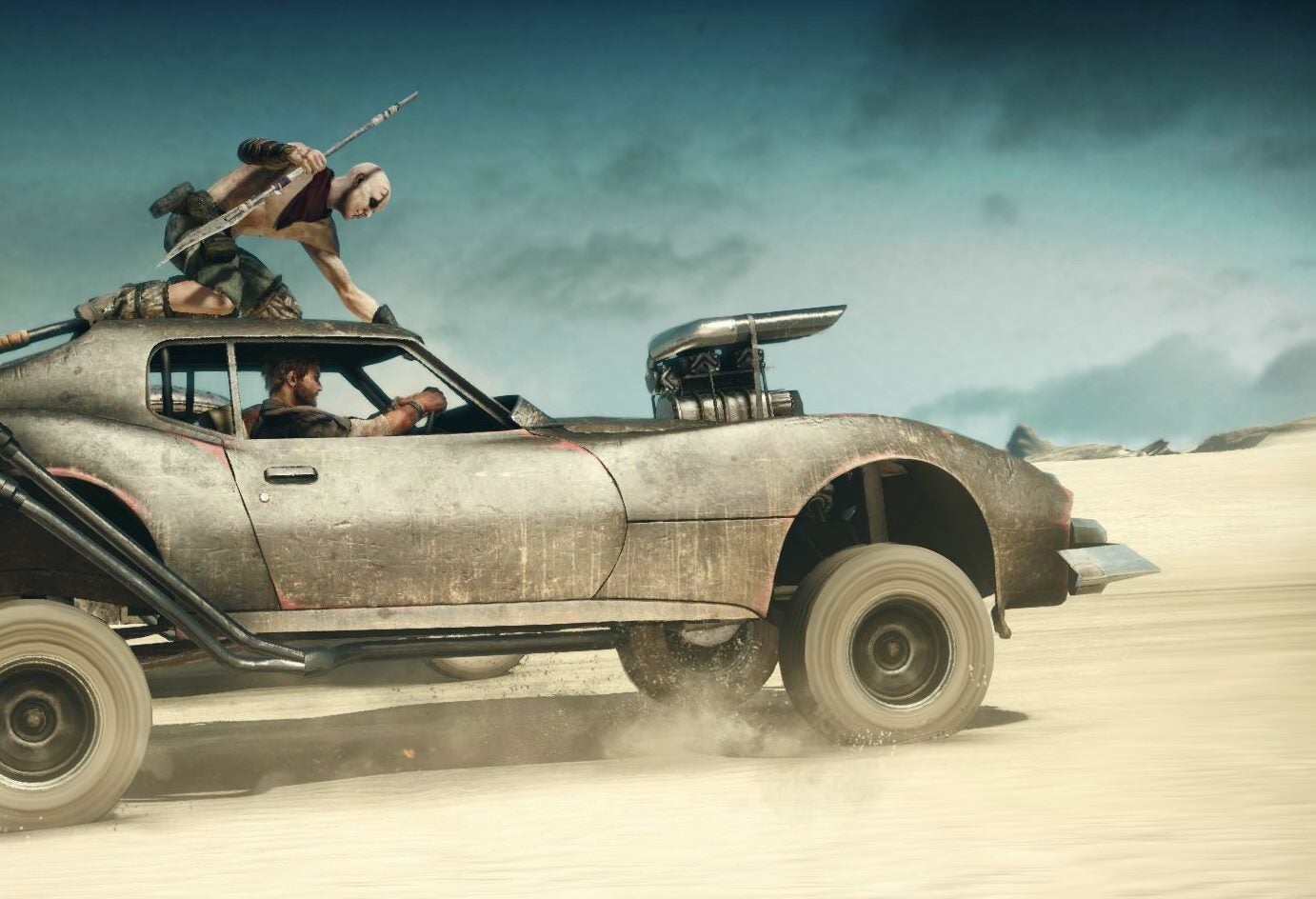 That date applies to the game's PC, PlayStation 4 and Xbox One versions.
There's no mention at all of the previously-announced PS3 and Xbox 360 editions, and a Game Informer report confirms that these have been "left by the wayside" to focus on optimising the PC and current-gen versions instead.
Strangely, the game's release date is four months after the upcoming Mad Max: Fury Road film, which is due to arrive on 15th May.
The game version of Mad Max is set to be a post-apocalyptic open world adventure with on-foot action and vehicular combat.
Pre-order the game now and you'll get a Magnum Opus car body named The Ripper - it comes with a beefy V8 engine, off-road tires and ramming grill.