Lucid's new driving game isn't Project Gotham Racing 5
It's 2K Drive, an iOS game that's leaked on the Dutch Apple store.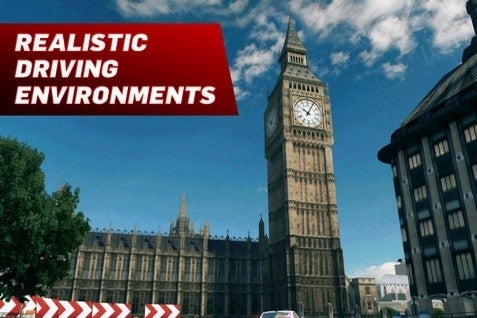 Well, that's one game you can scratch off your mental wishlist for Microsoft's E3 conference tonight. Details have emerged on the next game from Lucid, the Liverpool studio formed by ex-Bizarre Creations staff, and it's not Project Gotham Racing 5. It is instead 2K Drive, an iOS game that, as the name suggests, is being published by 2K.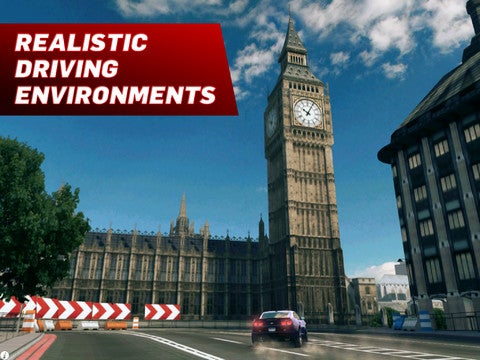 2K Drive's out on the Dutch Apple Store (as spotted by NeoGAF), and it's a game that looks equal parts CSR Racing and Real Racing. Extended gameplay videos online reveal it looks handsome enough, using the same tilt controls that worked well in EA and Firemonkeys' own iOS racer.
It puts an end to speculation that Lucid was working on new Project Gotham Racing to accompany the launch of the Xbox One, though - and with Forza Microsoft's racing brand of choice, the revival of the much-loved series seems like a distant dream. Console yourself by reading through Tom's recent retrospective of Project Gotham Racing 3, why don't you.