Lovefilm gets on-demand Fox movies and TV shows
24! Prison Break! Buffy!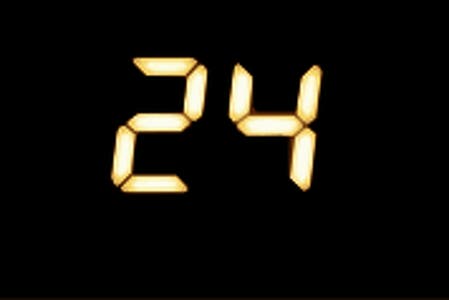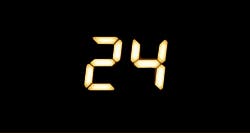 Lovefilm has signed a deal with Fox that will see new movies and TV series made available as on-demand content on the streaming service.
In March 2013 Lovefilm, available on the PlayStation 3 and Xbox 360, will get Fox films released in UK cinemas in 2011. Movies and TV shows from Fox's back catalogue will also be added from July 2012. These include Sons of Anarchy and all seasons of 24, Prison Break, Buffy the Vampire Slayer and its spin-off Angel.
Lovefilm already has content from Warner Bros., Sony Pictures, NBC Universal, Entertainment One, StudioCanal, Disney, ABC, BBC and ITV.