Live-action Zelda escape game lands in London this July
Wouldn't Midna go.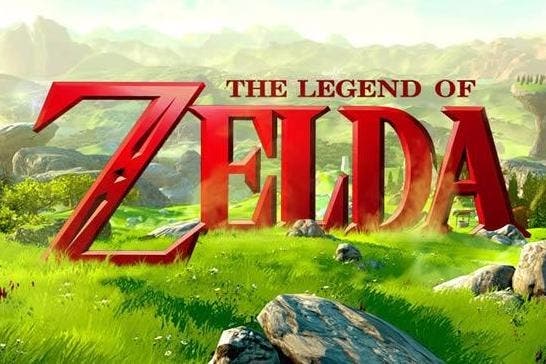 The Legend of Zelda's live-action escape game will journey to London this July.
It's a local version of the same experience which is currently touring North America and has sold out in numerous US cities.
London, Paris, Cologne and Barcelona will all host the game, with the UK's dates falling between 14th and 16th July.
Designed by live-action escape-the-room gameplay company Scrap, Defenders of the Triforce tasks teams of six with solving puzzles, in a room full of other teams doing the same.
Players are seated at tables where they solve clues, then go exploring to separate areas. Cast members portray Zelda characters to interact with, as you work out how to locate the Master Sword.
The UK version will host 15 sessions at London's Islington Assembly Hall: five per day, over three days. The experience lasts 90 minutes in total.
Early bird tickets offer £2 off the regular price of £30.98, with options for a Silver Package (£10 extra for a poster) or Gold Package (£20 extra for the poster and a gold coin collectible). Tickets are available via the Defenders of the Triforce website.