LittleBigPlanet Kart Racing incoming - report
Comes with Move steering wheel add-on.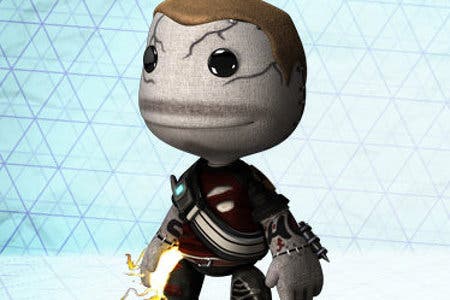 It looks like LittleBigPlanet Kart Racing is on its way to PlayStation 3.
A Tweet from US online retailer FutureShop stated that the title was announced earlier today at a Sony "Destination PlayStation" event, alongside a new Move steering wheel peripheral.
Sony hasn't offered an official confirmation that the game exists, but the event definitely took place and Sackboy was in attendance.
"Destination Playstation done. Got inappropriately touched by Sackboy," read a Tweet from Ken Levine, whose BioShock Infinite also appears to have been on show.
We'll update as more information comes in.