Limited Edition white Xbox One sells for £5k in charity eBay auction
Money goes to GamesAid.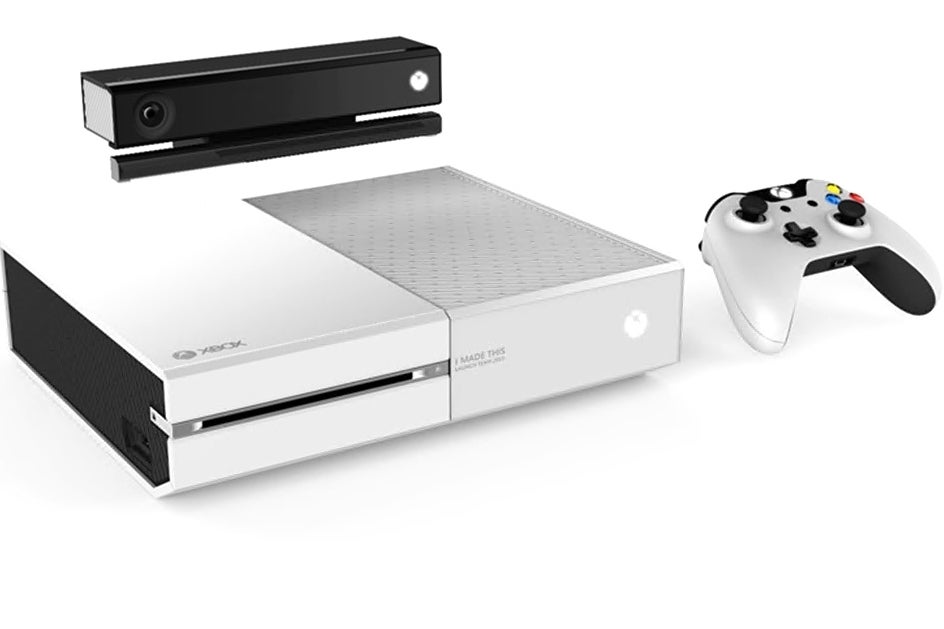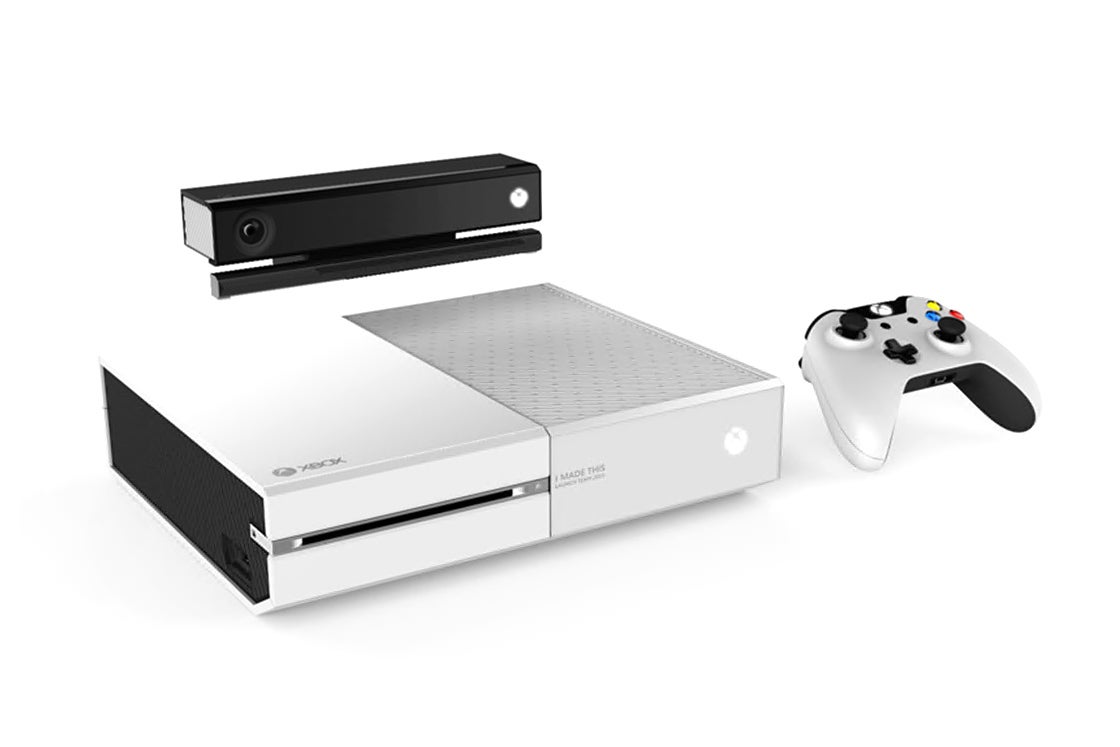 The limited edition white Xbox One auctioned on eBay has sold for £5000.
The money goes to GamesAid, which supports UK charities who help disadvantaged and disabled children and young people.
The console was donated by an anonymous member of the UK Xbox team who wanted to use their launch team commemorative special edition Xbox One to raise money for a good cause. Well done anonymous member of the UK Xbox team!
As part of the package, the winner has the opportunity to receive a unique launch team Rocky watermark, showcased in the image below, for their Xbox Live gamercard.
Having a watermark means other people who can see your gamercard can also see you have an Xbox One watermark, which designates you as a contributor to the Xbox One launch. A warning to the victor: GamesAid tells us if you don't want people to associate that, you might not want this watermark because watermarks will show up on the console in your gamercard and, once enabled, watermarks cannot be disabled.