Limited Edition white Ouya doubles storage space for an extra $30
Only available in North America.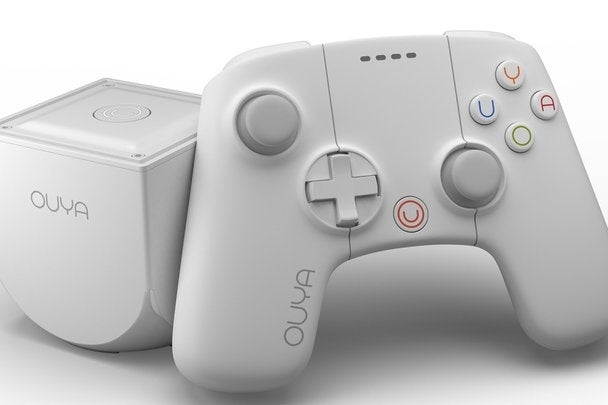 The Android-based open console Ouya has revealed its second iteration as a limited edition white console with 16GB storage space, double that of the initial model.
Priced at $129.99 - $30 more than the original version - this special edition of Ouya is only available for a limited time and pre-orders placed prior to 8th December are expected to be received by Christmas.
Unfortunately, this limited edition console is only available in North America. But don't despair, digital hoarders, as the Ouya is expected to get an update shortly that will add the option for USB storage.