Limited Edition launch team Xbox One being auctioned off for charity
White Xbone rakes in £1045 and counting.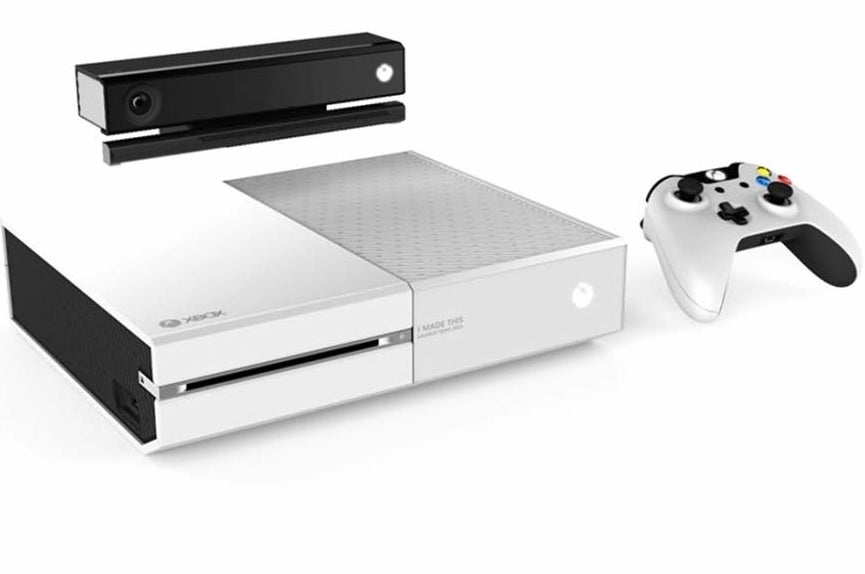 A commemorative special edition of the Xbox One, limited to members of the console's launch team, is being auctioned off on eBay for GamesAid, a charity specialising in helping children and young people with disabilities.
This limited edition console's most distinct characteristic is that it - and its controller - comes in white, a shade it inexplicable looks much cooler in. It also has a pretty sweet "I made this" tag inscribed to the right of the disc tray, and it boasts an exclusive Launch Team Achievement and Day One Achievement.
So far the commemorative launch team edition of the Xbox One has raised £1045, but there's still two days left before the auction comes to a close on 8th November at 3:07 p.m. GMT.