Level-5 acquires Keiji Inafune's company Comcept
Rebrands itself as subsidiary Level-5 Comcept.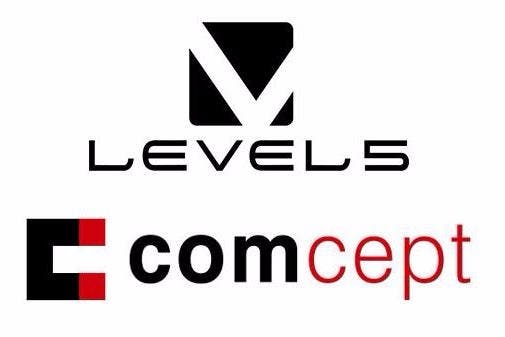 Ni No Kuni and Professor Layton developer Level-5 has acquired Comcept, the company founded by Mega Man creator Keiji Inafune that co-developed such titles as Mighty No. 9, ReCore, and Yaiba: Ninja Gaiden Z.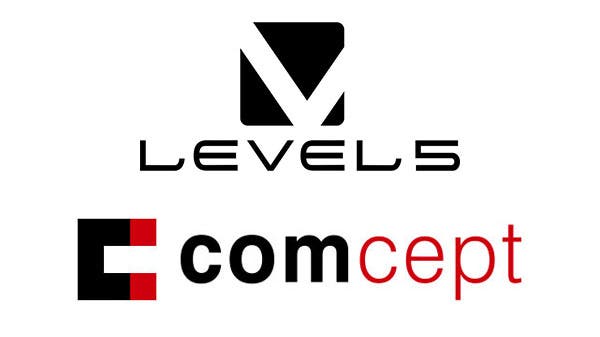 As reported by Famitsu (translated via Gematsu), the acquisition has led Inafune's company to rebrand itself as Level-5 Comcept.
What this means is that Level-5 Comcept is a subsidiary of Level-5, effectively becoming its Osaka studio. Right now the team consists of about 15 people, though it's looking to recruit more, and the studio said it will work collaboratively with Level-5 CEO and president Akihiro Hino.
This effectively means that Comcept, in the independent form we've known it to be, is no more. "Although there are plans to close Comcept as it currently stands in the future, I will take responsibility for the titles I'm working on until the end," Inafune said of the merger.
The two companies collaborated once before on an anthology of experimental games called Guild 02, which contained Inafune's arcade shooter Bugs vs. Tanks!
Level-5 Comcept's first game will be an iOS and Android RTS called Dragon Colonies, which is due in Japan next year.