Video: Let's play Dead Rising 3
See 20 minutes of the Xbox One launch title in action.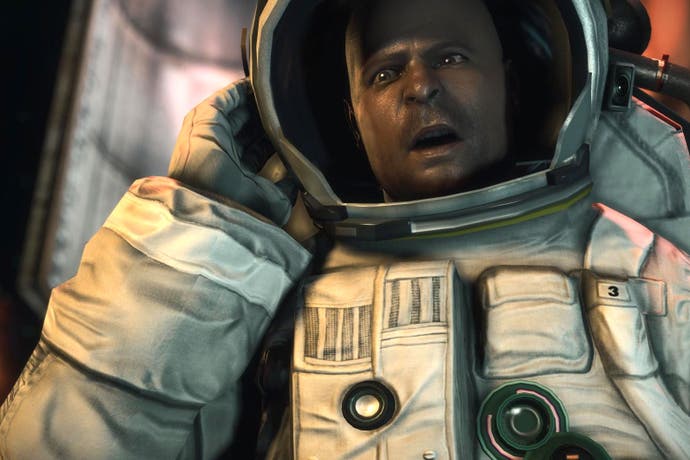 Next-gen... NEXT-GEN! It's finally here in all its 720p, 30fps glory.
Resolutions aside - and to be honest, I'm still perfectly happy with the 320x244 of my MegaDrive - there's actually a handful of games to be excited about, with Dead Rising 3 perhaps being the pick of the Xbox One's launch line-up. It may be a little rough around the edges, but that doesn't really detract from its b-movie charm as it does what Dead Rising does best - hurling plenty of zombies on screen and giving you an incredible arsenal to dispatch them with.
We played through a fair chunk at a recent Xbox One event, and Ian's put together a Let's Play of it all. Enjoy!
Watch on YouTube