Lego Minifigures MMO announced by The Secret World dev
Will it succeed where Lego Universe failed?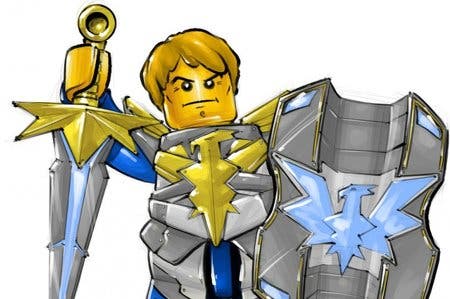 The Secret World developer Funcom is developing a new Lego MMO based around the best-selling Minifigures toy range.
The MMO will become a "prominent part" of the Lego Minifigures experience, Funcom has stated. It will bolster the toy range's current online offering, which includes Flash games, competitions and a way to track your own Minifigure collection.
Funcom is focusing on "maximum accessibility", and will develop the MMO to be "available to consumers in their online channels", a statement on the company's website read.
It's unknown whether the MMO will be a full retail launch or a free-to-play browser-based affair.
Lego Universe, the toymaker's previous attempt at a massively-multiplayer Lego game, closed its doors in January after failing to make enough money.
"Being able to work with a world-renowned brand such as the Lego brand to develop an MMO for this audience is incredibly exciting to us as game developers and for Funcom as a company," Funcom boss Trond Arne Aas said.
"This is source material we all know and love and we simply cannot wait to get started working with the Lego Group on realizing this exciting project."