Law firm investigates potential PS5 DualSense drift class action lawsuit
Sticking point.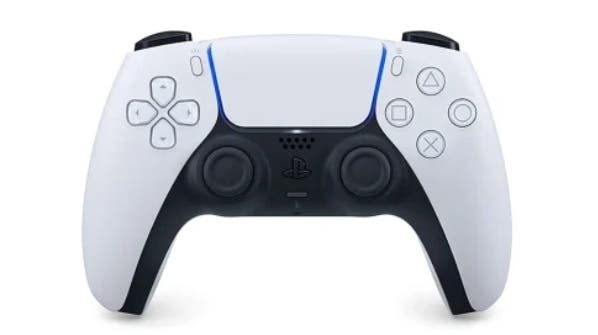 A US law firm is investigating a potential class action over PlayStation 5 DualSense drift.
Chimicles Schwartz Kriner & Donaldson-Smith (CSK&D), the firm behind the ongoing class action lawsuit against Nintendo over Joy-Con drift, asked affected customers to get in touch via an online form.
"CSK&D is investigating a potential class action based upon reports that Sony PS5 DualSense controllers for the PlayStation 5 console can experience drift issues and/or fail prematurely," the firm said.
"Specifically, it is reported that the joystick on certain PS5 DualSense controllers will automatically register movement when the joystick is not being controlled and interfere with gameplay."
CSK&D filed a class action against Nintendo of America in the United States District Court for the Western District of Washington back in 2019 over Joy-Con drift after a similar call for affected customers to get in touch.
The Court compelled the case to arbitration, although it declined to dismiss the case. CSK&D says it's currently working to pursue the case through the arbitration process.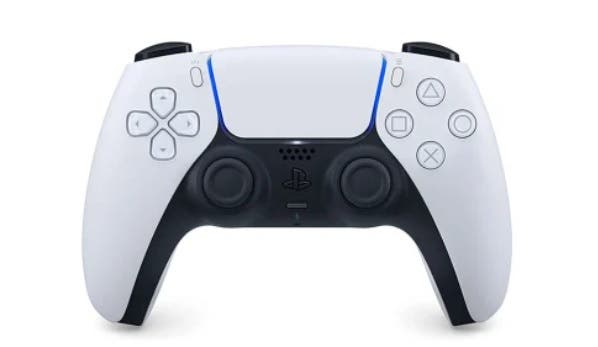 There's an ongoing class action against Microsoft for "stick drift" on Xbox One controllers, too. This lawsuit also includes specific reference to the company's most recent Elite controllers, the Elite Series 2.
In January 2021, the European Commission confirmed plans to consider potential action against Nintendo over Joy-Con drift, prompted by calls for it to act from its own European Consumer Organisation (BEUC), which received more than 25,000 complaints from numerous countries.
It's currently unclear how widespread DualSense drift is, but as Kotaku noted there are numerous reports online from as early as two months ago (the PS5 went on sale in November 2020). The reddit post below, from user Verity21, appears to show significant drift on a DualSense.
Sony has yet to comment.