Konami to "dissolve" Hudson Soft
Veteran Japanese developer consigned to history.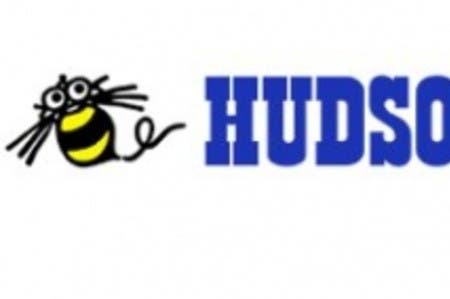 Veteran Japanese game developer Hudson Soft is to be formally dissolved on 1st March, owner Konami has announced.
As reported by Andriasang, the publisher issued notice of the impending action today, stating that Hudson will be absorbed into Konami Digital Entertainment.
Hudson board members apparently agreed on the move during a meeting held on 12th January.
Konami bought a majority share in the struggling developer in April 2005, stating that it "expects its acquisition of additional shares will strengthen Hudson's net worth and will support and enhance its organisation."
Hudson, founded way back in 1973, counted Bomberman, Bonk, Star Soldier and Adventure Island among its IPs. It also frequently worked as a studio for hire, for example, developing the Mario Party series for Nintendo.
Konami hasn't confirmed if it intends to maintain any Hudson franchises.